Food fraud prevention strategy – a global perspective on testing, monitoring and verification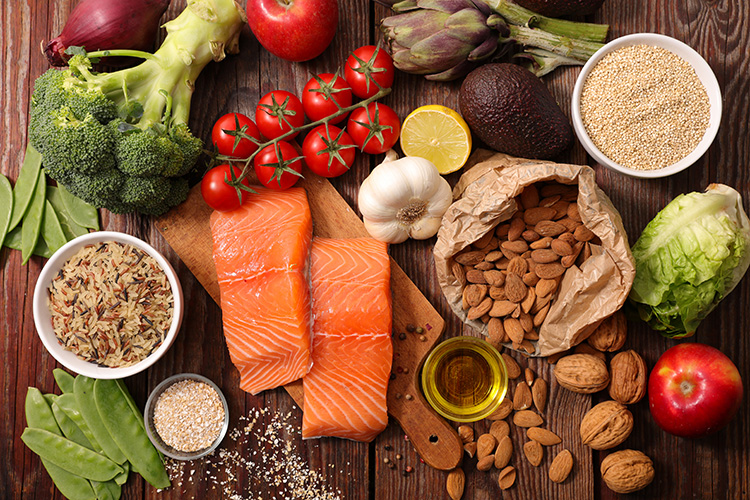 This webinar discusses the role that food authenticity testing can play in a food fraud prevention strategy. It also highlights the need for a holistic view that includes identification of risks, implementation of a food fraud prevention plan, supply chain management, company food-safety-excellence culture and laboratory testing.
Key learning points:
Requirements relating to standards and certifications around food fraud
How to identify system weaknesses and optimal countermeasures
The role of food authenticity testing and monitoring in food fraud prevention
Register
Register to watch this webinar
Speakers
Dr John Spinks, Assistant Professor, Michigan State University
Dr John Spinks is Director of the Food Fraud Initiative and the Food Fraud Prevention Academy. He is also an Assistant Professor in the Department of Supply Chain Management within the Eli Broad College of Business at Michigan State University (USA). His extensive international engagement includes INTERPOL/ Europol Operation Opson, the UK/ FSA funded Food Fraud Project, Chinese National Center for Food Safety Risk Assessment, and the EU Food Integrity Project , among others. Leading research projects include the first academic definition of food fraud, development of incident review methods that were standardised by ISO (ISO 22380) and publication of the first textbook on food fraud prevention.
Selvarani Elahi MBE, Deputy Government Chemist, LGC
Selvarani Elahi has worked for LGC, a life sciences research and testing company, since 1991. Her first role was as a scientific officer in the Food and Nutrition Group. Since then, Selvarani has held several roles in food and agricultural analysis. She joined the UK Government Chemist programme in 2011 as Deputy Government Chemist and currently manages the programme.