University of Massachusetts Amherst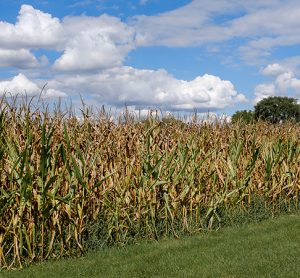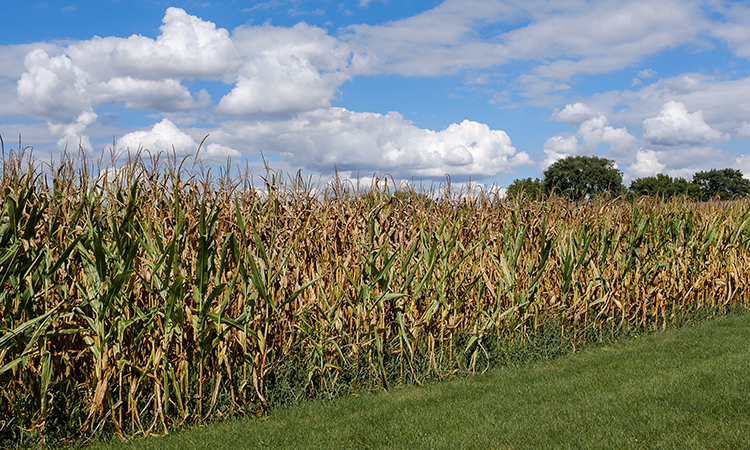 news
Soil erosion in the US' Corn Belt is worse than feared according to new research by an American university.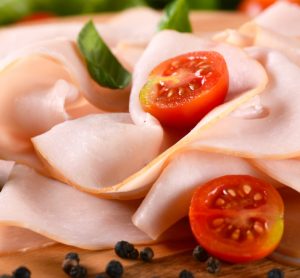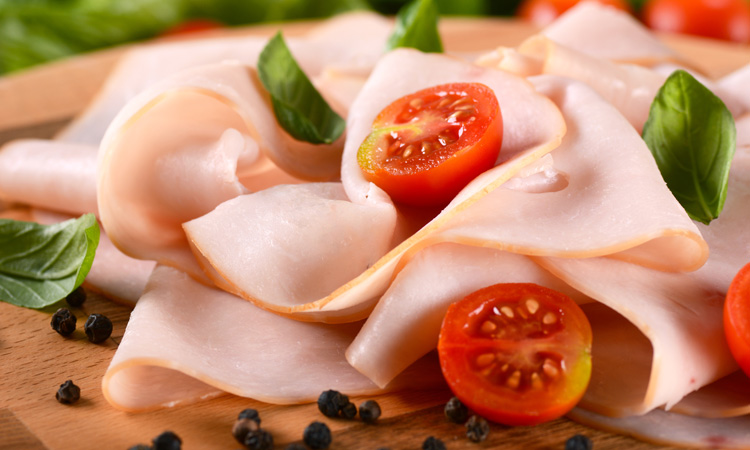 news
The food scientists used turkey breast meat as a protein model to investigate whether limiting the sodium diffusion rates could reduce overall sodium while maintaining a quality of saltiness that consumers accept.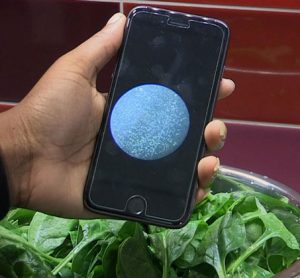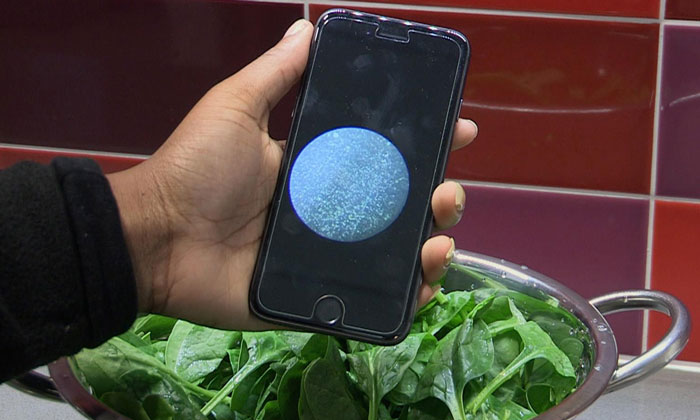 news
Scientists are developing a dual-part detection method that can search for traces of bacteria in water or food samples using a smartphone and a $30 microscope add-on.