Nestlé and Corbion to develop microalgae ingredients for plant-based foods
The partnership aims to develop microalgae-based ingredients because they are a vegan source of protein and contain healthy lipids and various micronutrients.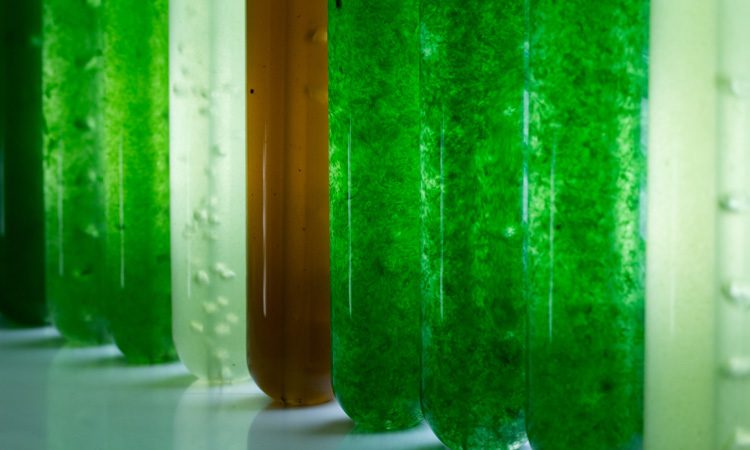 Nestlé has entered into a partnership with Corbion, the Dutch food and biochemical company, to develop the "next generation of microalgae-based ingredients", with the aim to deliver sustainable and nutritious plant-based products.
Microalgae ingredients are a vegan source of protein and contain healthy lipids and various micronutrients. In addition, the production of microalgae reportedly has a low carbon, land and water footprint.
"We are actively exploring the use of microalgae as an alternative protein and micronutrient source for exciting plant-based products. Through the partnership with Corbion, we will be able to use great-tasting, nutritious microalgae-based ingredients to innovate across our different product categories," said Stefan Palzer, Nestlé Chief Technology Officer.
By combining Corbion's microalgae and fermentation capabilities with Nestlé's experience in the development of plant-based products, the two companies aim to produce and commercialise microalgae-based ingredients rich in protein and micronutrients. They will collaborate to improve the functionality, taste and nutritional profile for usage in different types of products.
Nestlé's plant-based portfolio currently includes various beverages such as almond-, coconut- and oat-based 'creamers' and coffee mixes, non-dairy ice cream, as well as a range of pea and soy-based meat alternatives and prepared dishes.
"Corbion has already demonstrated the value of algae in several high-value food and feed applications. This new protein partnership with Nestlé has the potential to open important avenues for algae-based products into large global markets," said Marc den Hartog, Executive Vice President Innovation Platforms at Corbion.