FSIS issues public health alert for pork sausages due to undeclared allergen
New York Style Sausage Co reportedly sold raw pork sausage products containing undeclared sesame seeds, which were discovered by the FSIS during routine inspection label verification activities.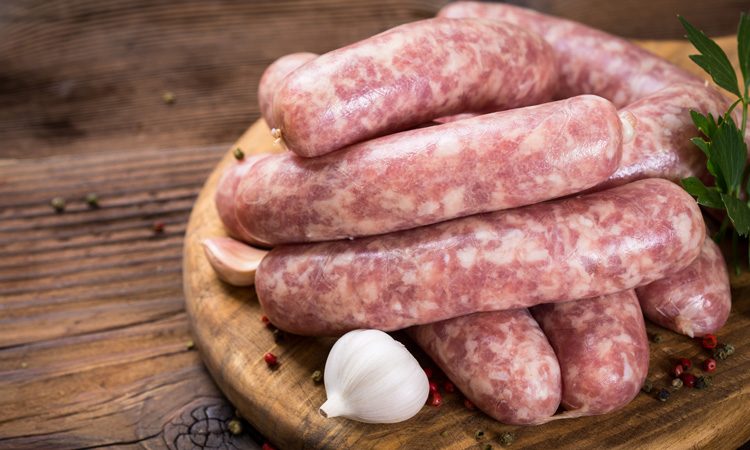 The US Department of Agriculture's Food Safety and Inspection Service (FSIS) has issued a public health alert because New York Style Sausage Co, a Sunnyvale, California establishment, sold 77 pounds of raw pork sausage products that were misbranded.
The products contain sesame seed, an allergen, which is not declared on the product label. A recall was not requested because it is believed that products are no longer available for consumers to purchase.
Product info
The raw pork sausage items were produced on 15 October 2019.
The products subject to the public health alert bear establishment number 'EST. 9027' inside the USDA mark of inspection. These items were shipped to a distributor for direct sales to consumers in California.
There have been no confirmed reports of adverse reactions due to consumption of these products. Anyone concerned about an illness should contact a health care provider.
FSIS is concerned that some product may be frozen and in consumers' freezers. Consumers who have purchased these products are urged not to consume them. These products should be thrown away or returned to the place of purchase.
Those with questions about the public health alert can contact the company or visit the FSIS website for more information.
Related topics
Related regions