New Food and Food Integrity 2020 global survey produces surprising results
Our recent industry survey gathers opinions from leading food and beverage professionals.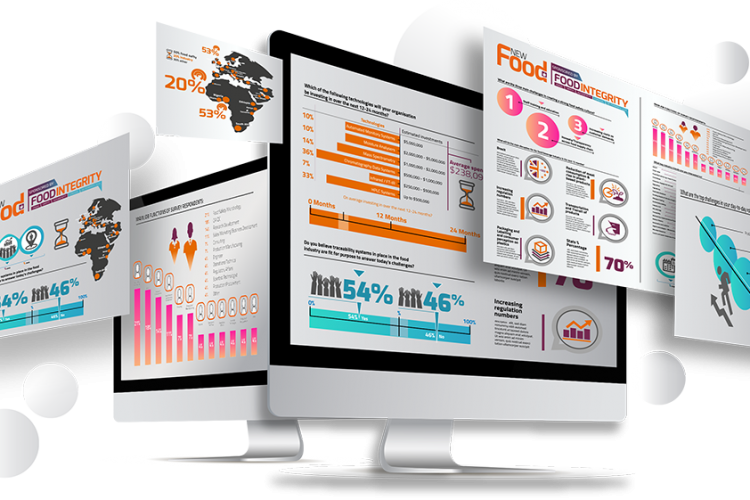 In preparation for New Food's Food Integrity 2020 conference, held in London on 18-19 March, we decided to ask our audience about developments in the food and beverage sector. Our focus was to identify key challenges in the food and beverage industry and the technologies being invested in over the next 12-24 months. To do so, we asked professionals across the world to answer the following questions…
What are the three main challenges in creating a strong food safety culture?
Which technologies will your organisation be investing in over the next 12-24 months?
What will be the main disruption for the food/beverage industry in the next 12 months?
Do you believe current traceability systems in the food industry are fit-for-purpose to answer today's challenges?
[contact-form-7 id="96325″ title="Food Integrity 2020 – Industry Infographic"]