Salted or pickled clams recalled after link to hepatitis A outbreak
Salted or pickled clam products from Koryo Food Co. and Byul Mi Kim Chi are being recalled due to a potential link with hepatitis A.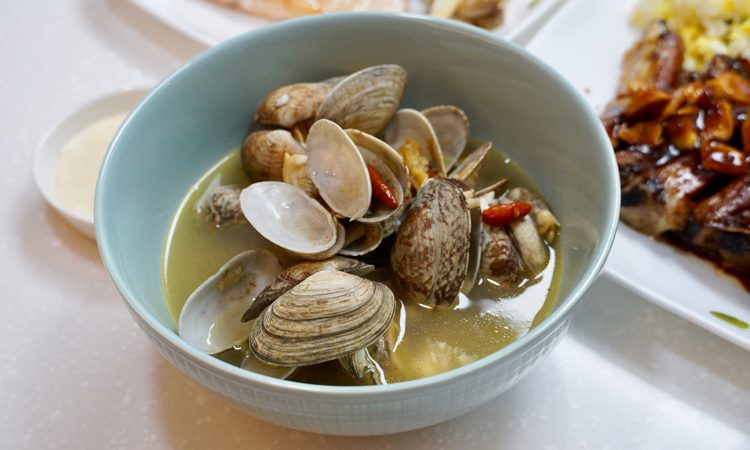 Imported from South Korea, salted or pickled clam products from Koryo Food Co. and Byul Mi Kim Chi are being recalled after testing points towards hepatitis A links.
Hepatitis A is a viral infection of the liver and is usually spread by consuming contaminated food or water or by direct contact with an infected person. It can cause symptoms of fever, nausea, lack of appetite, abdominal pain, followed by dark urine, pale stools and jaundice, and consumers experiencing any of these have been advised to see a doctor for testing and treatment advice.
Anyone who has been previously vaccinated for hepatitis A is considered not at risk of infection, but the NSW Food Authority is advising any consumers who may have purchased these products not to consume them, and instead destroy them and request a refund, if desired.
NSW Food Authority CEO, Dr Lisa Szabo, said testing was underway on a number of products, but full results may take a number of weeks.
"Although a contamination has not yet been confirmed, we have advised the companies of a potential link to eight cases of hepatitis A in NSW, and they have both undertaken a recall of the product," Dr Szabo said.
"We want to ensure all consumers who may have these products are aware of the possible link between the product and hepatitis A. While the affected products have been recalled from participating retailers, consumers may still have product they have already purchased in their fridges."
Australian grown clams are said to not be implicated in this outbreak, but the NSW Food Authority and NSW Health has pledged to continue to monitor the situation.
Related organisations
Related people