Chick-fil-A now only serving 'No Antibiotics Ever' chicken
A US restaurant has taken a stand against antibiotic use in poultry.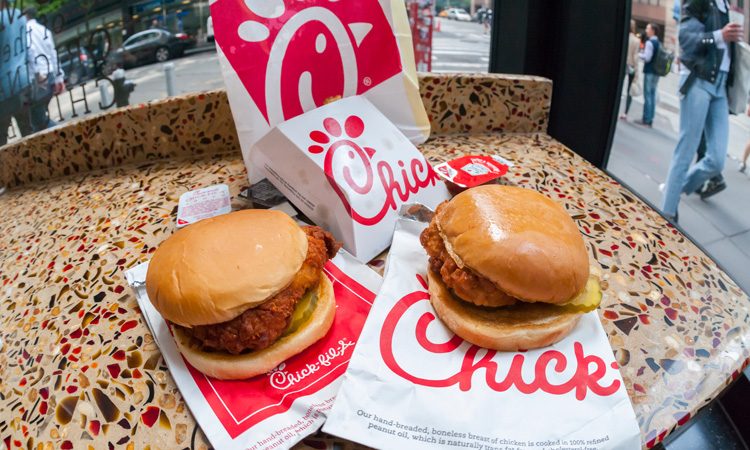 Chick-fil-A has reached its goal to serve "no antibiotics ever" (NAE) chicken in its US-based, 2,400 plus Chick-fil-A restaurants.
In 2014, Chick-fil-A announced it was pursuing a nationwide commitment to serve only chicken raised with NAE by the end of 2019 – a goal it hit last May.
The NAE commitment disallows antibiotics of any kind to be administered to the chicken within its supply, starting from the egg. The United States Department of Agriculture (USDA) audits and verifies that suppliers are meeting the requirements of the Chick-fil-A NAE commitment.
"We know consumers care about how their food is made and where it comes from, including the use of antibiotics," said Matt Abercrombie, Director, Menu and Packaging. "Our goal was to pursue the highest standard and partner with the USDA to verify it."
Chick-fil-A is one of the largest quick service restaurant franchise to implement NAE chicken across all restaurants in the US and research shows that customers were in support for the transition. A 2018 survey by Datassential shows 50 percent of consumers surveyed said they would be more likely to buy, and an additional 31 percent said they would pay more for NAE chicken.