A new way to identify Norovirus in food
A Finnish researcher has suggested a new method for rapid detection of human noroviruses (HuNoVs) in food.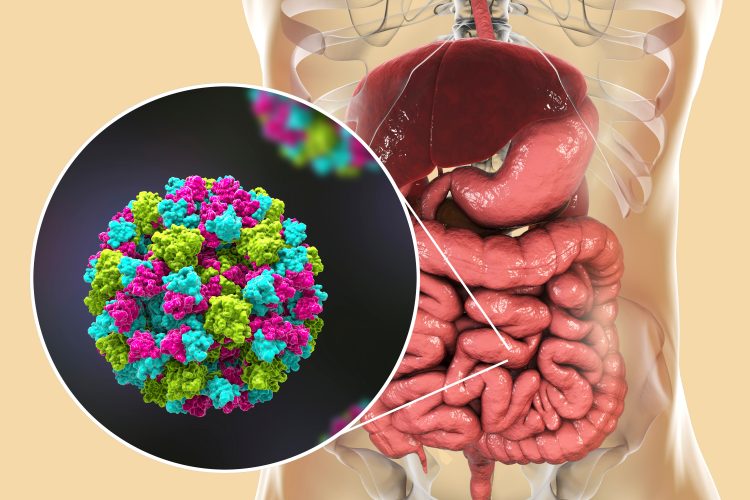 A technique for rapid detection of human noroviruses (HuNoVs) has been outlined in a study by Maija Summa of the Finnish Food Authority.
HuNoVs are responsible for a large number of global outbreaks of acute gastroenteritis, as well as numerous food-related illnesses in developed countries. Finland in particularly has suffered a significant amount of Norovirus outbreaks, with over 130 recorded between 2014-16.  
The most common foods causing HuNoV outbreaks in Europe and Finland, according to the European Commission, are shellfish, berries, vegetables and mixed foods, which have likely become contaminated by a sick food handler.
Noroviruses belong to the Caliciviridae family and are classified into seven genogroups. HuNoVs belong to genogroups I (GI), II (GII), and IV (GIV).
A range of methods to identify HuNoVs in food have been developed in the last two decades, but many are time-consuming, and the sensitivity of such methods has been variable.
In Summa's work, four extraction methods for detection of HuNoV in food (lettuce, ham and frozen berries) were compared. The most reliable method for all three food matrices tested was based on alkaline elution and polyethylene glycol (PEG) precipitation. According to the report, the recovery efficiency of the method with frozen raspberries was on average 28 percent.
Two rapid methods for detection of HuNoV in frozen raspberries were also highlighted in Summa's work. The rapid method based on direct RNA extraction produced the same recovery levels (32 percent) as the PEG precipitation technique. It detected HuNoV with a virus level of 102 genome copies in a 25g sample, proving to be sensitive. Moreover, the method detected HuNoV in naturally contaminated berry samples that were linked to outbreaks of disease.
According to the study, treatment with a chloroform-butanol mixture or dilution of the food samples for the RT-PCR reaction was efficient in reducing the effect of PCR inhibitors. The same result was also achieved with PEG as a supplement in the food samples.
The implementation of PEG as a supplement reduced inhibition of the RT-PCR reaction in the two rapid methods. Therefore, the study suggests that the commonly used chloroform-butanol treatment, which easily loses viruses during processing, could be omitted.