Hydrogen powered gin to be explored
Sustainable gin could become a reality after project receives funding to investigate potential conversion of distillery.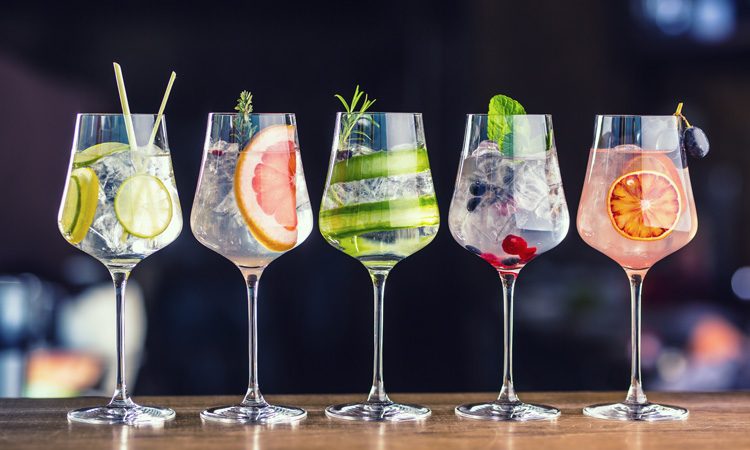 In the global bid to reduce carbon emissions, The Orkney Distillery is looking to create sustainable gin, using hydrogen as a fuel in its distilling process.
The project has been given funding by the Department of Business, Energy and Industrial Strategy (BEIS) to carry out this 'feasibility study'. This is part of the government's £390 million project to reduce emissions from industry.
Investigations will focus on the development of a thermal fluid heater system to use hydrogen as a combustion fuel within the distilling process instead of fuels such as kerosene and liquid petroleum gas (LPG). In doing this, the use of fossil fuels would be completely replaced.
"Developing hydrogen technology has the potential to not only reduce emissions from industry, but could also help seize the opportunities of the global shift to cleaner economies – with the prize of up to two million jobs and £170 billion of annual exports by 2030," commented Lord Duncan, Climate Change Minister.
If successful, this should reduce emissions from the plant by around 86 tonnes of CO2 per year. This is the equivalent to the annual emissions from 10 homes or 18 cars.
The technology is being designed with existing infrastructure in mind. It is hoped, therefore, that it can be easily implemented into other areas across the sector in the future,
Related organisations
Related people