States told they have no power to sue over school lunch rules
The US government has said states could not sue based on speculation that changes to the School Lunch Program could cause health problems.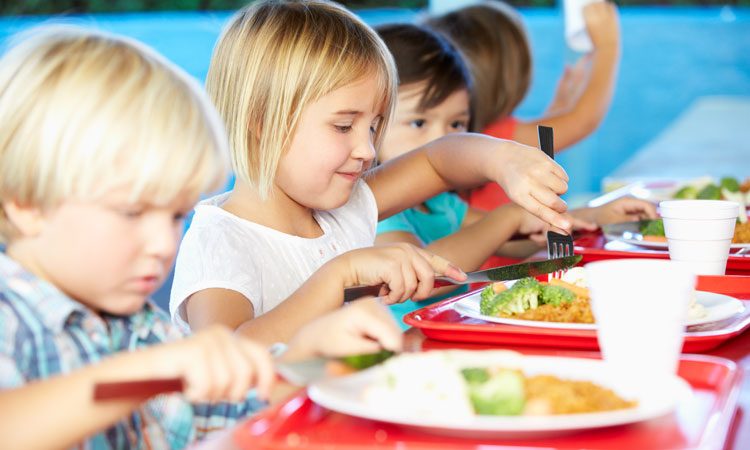 The US government has told a federal judge that states have no power to sue over new rules they say make school lunch meals less healthy, Reuters has reported.
States could not sue based on speculation that changes to the federally funded National School Lunch Program could cause health problems for children and require more spending on treatment, the government has said.
It also said the states lacked power to sue under a doctrine known as 'parens patriae' (Latin for 'parent of the nation') because it allegedly would not protect children from harm.
"This rule recognises that a state has no legal interest in protecting its citizens from the federal government, and that only the United States, not the states, may represent its citizens and ensure their protection under federal law in federal matters," said US Attorney Geoffrey Berman in Manhattan said in a filing in the federal court there.
New York, California, Illinois, Minnesota, New Mexico, Vermont and the District of Columbia sued Agriculture Secretary Sonny Perdue in April over changes in the school lunch program, which feeds more than 30 million.
The states accused Perdue of acting arbitrarily and capriciously by ignoring dietary guidelines and scientific research when he allowed fewer whole grains and more sodium in school meals. Schools were also permitted to serve low-fat chocolate milk, rather than fat-free milk.
Earlier this year the Trump administration's Department of Agriculture (USDA) was sued by the Center for Food Safety (CFS) due to it failing to release government documents detailing why it decided to substantially reduce or eliminate child school lunch nutrition standards
"USDA is charged with protecting the health of our children and setting strong nutritional standards, not gutting them and then keeping secret why," said Tori Yundt, attorney at Center for Food Safety at the time.
American children deserve the best, not reduced standards."