Global reforms lead to increased sales of PP packaging films
Global sustainability drives are propelling the worldwide polypropylene (PP) packaging films market.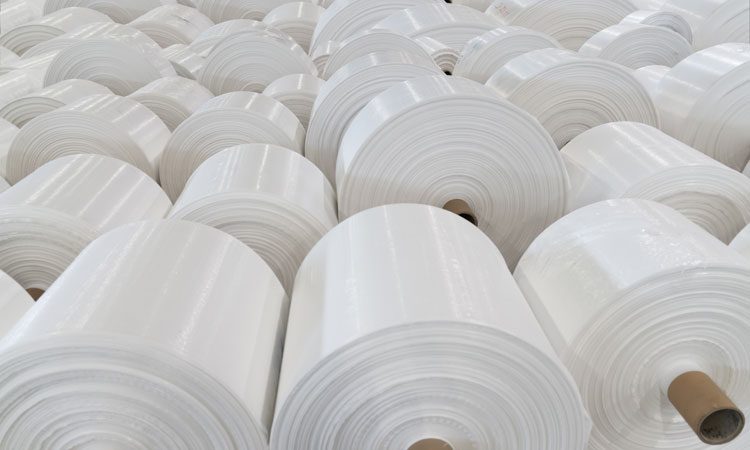 The worldwide sales of polypropylene (PP) packaging films reached ~11,300 thousand tons in 2018 and the market is estimated to grow by ~ 5 percent year-on-year in 2019, says a new report by Future Market Insights.
These sales figures were mainly influenced by an increasing focus on sustainable and cost-effective packaging formats, the report continues, which is contributing to the build-up of polypropylene packaging films market through 2029.
Consumer proclivity for recyclable formats, combined with exceptional strength and durability, will also continue to boost sales of polypropylene packaging films in 2019 and beyond.
Furthermore, with flexible packaging seeing unprecedented growth in demand (with sustainability concerns and progressive economies collectively upholding the visibility of these formats), it is highly likely that a multitude of opportunities will be created for the key market players in the near future.
The food and beverage sector will continue to sustain high demand for PP packaging films, finds the report, due to the complex specifications for flexible packaging formats, such as polypropylene packaging films, needed in this sector. Properties such as high chemical resistance, low odour, and exceptional inertness, has also enabled PP packaging film grades to be dominant in the food and beverage packaging industry.
According to the study, growth opportunities for the polypropylene packaging films market players are increasing in East Asia, owing to the growth of the regional industrial ecosystems.
Key players in the polypropylene packaging films market will continue to draw upon the global sustainability drives by including 'green' offerings in their existing portfolios, which is likely to help them enhance customer confidence. According to the report, manufacturers are also focusing on the implementation of new enterprise resource planning (ERP) systems that would not only help in curbing operational costs but also fine-tuning efficient utilisation of resources.