Oh my cod, the chips are down for one of the UK's favourite dishes
Over-fishing and climate change have not only caused the price of cod to increase but could mean it disappears altogether by 2050.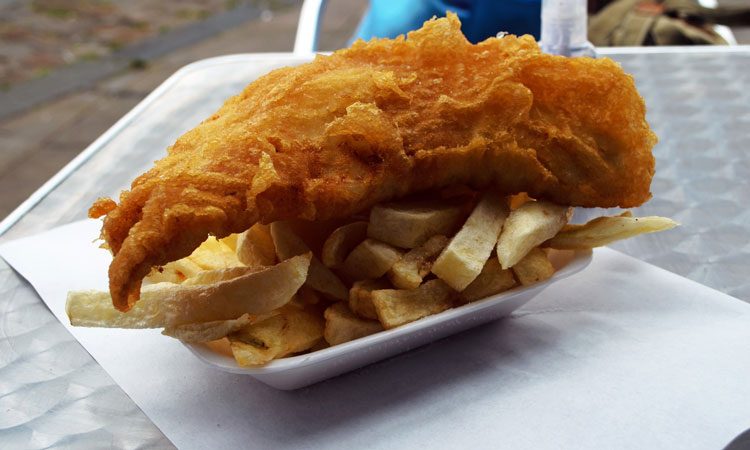 Not only is fish and chips in danger of being priced off the UK's menus, but it could disappear altogether by 2050 as the cost of cod and chips could soar so much that the dish becomes out of reach for all but the wealthier diners.
This warning comes from Regency Purchasing Group, which explains that the price rise is due to the over-fishing of cod and climate change lowering volumes of the fish. Rising global temperatures are reducing oxygen in the oceans, which is having a significant effect on larger marine species, including cod and haddock.
"Overall, cod pricing has gone up 17 percent so far this year, and it is predicted there will be another increase of between ten and 15 percent in October," said Regency Group's Managing Director, Alex Demetrio. "Similar price increases have affected haddock, the most popular alternative to cod. The cheaper options, such as pollock, do not deliver the same quality and therefore are not a true representation as an alternative.
The most likely outcome is that people will have to change their menu choice because of the cost of fish and chips increasing."
Regency continued that scientific studies have shown that rising ocean temperatures have already reduced the global fish stock by five percent, and up to 35 percent in key fishing regions such as the North Sea. It is estimated that, over the last 50 years, ocean oxygen levels have dropped by between two and five percent. Unless they begin to adapt, many larger marine invertebrates will shrink in size or even face extinction.