Powdered flavouring recalled due to undeclared milk
Lemon 50 has been recalled after it was discovered that several units tested positive for the presence of milk.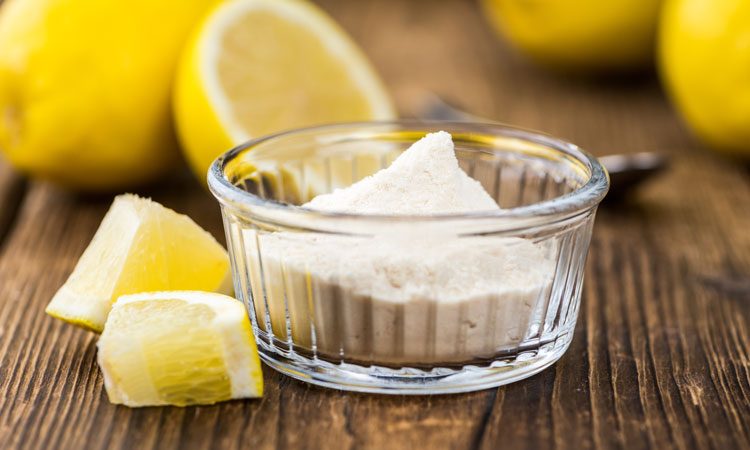 Lemon 50, a powdered flavouring, is being voluntarily recalled due to the possible presence of undeclared milk in the product.
The recall has been initiated by PreGel America, Inc. of Concord, North Carolina, which has advised that people who have an allergy or severe sensitivity to milk run the risk of serious or life-threatening allergic reaction if they consume this product.
The product was produced on 18 April 2018 and has a best before date of 17 April 2020. The product is packaged in 2kg (4.4lb) bags, eight bags per case. More information, including the affected lot number and distribution areas, can be found here. No other PreGel products have been recalled.
PreGel America has informed the FDA that the recall was initiated after it was discovered that several units from the identified lot number tested positive for the presence of milk and were distributed in packaging that did not reveal the presence of milk in the product. A subsequent investigation is ongoing.
The company has stated that no adverse events or reports of illness or injury related to this matter have been reported to date.
PreGel recommends that anyone who purchased or is in possession of the product immediately discontinue use and verify if they retain the affected lot. It will also arrange for the return of the product at no cost.