Fish protein concentrate market to see huge growth
New report shows that the fish protein concentrate market is to see huge growth due to positivity surrounding animal proteins.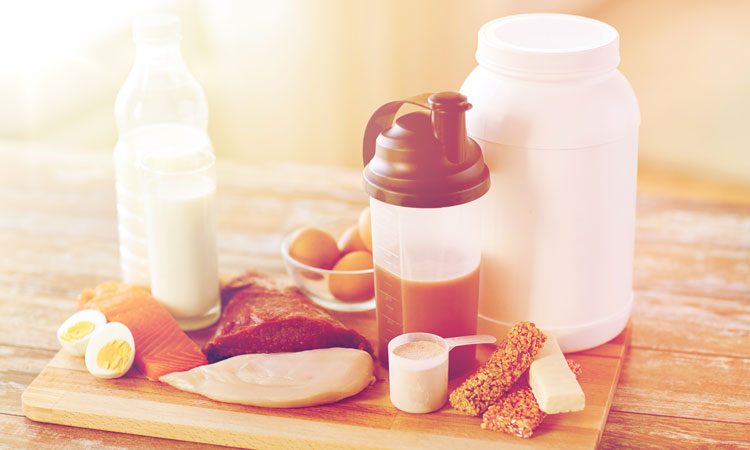 A new study by Future Market Insights has said that sales of fish protein concentrate reached ~57,466 MT in 2018, and are likely to grow by 5.5 percent year-on-year in 2019.
As fish protein concentrate becomes more popular as a viable ingredient for value-addition, market players are looking for ways to enable a production increase in a bid to bridge the supply-demand gap.
Demand for animal-sourced protein is seeing a big leap, as animal proteins have gotten positive reviews in recent years from a nutritional standpoint, continued the study. Consumers are now showing more confidence in animal proteins. Such trends are signalling the influx of promising opportunities for the fish protein concentrate market in 2019 and beyond.
"The leading participants in the market could also centre on devising persuasive and influential marketing strategies by identifying the regional patterns of animal-sourced proteins," continued the report.
"Powerful advertisements are no less than a harpoon for capturing the ideal customer targets, which, in turn, will help the manufacturers to hit the right the right spot."
Growth of brands in this market will be largely defined by the bespoke formulations they offer consumers, the report reasoned. In addition, governments across various countries (including the US Sweden, Canada, and Japan) are focussing on promoting fish protein concentrate as a 'must-have' ingredient. This, in turn, is poised to create a new pool of opportunities for the market players to tap into.
The report further stated that consumers will continue to show preferences for powder forms over liquid ones, owing to their larger shelf-life and 'easy-to-transport' benefits. Food and beverage producers worldwide are embracing fish protein concentrate for 'value-addition' purposes, offering a lot of potential for players in this market. As the transition towards nutritional diet firms up, food and beverage producers are leaning on fish protein concentrate to increase their product integrity.
Related topics
Related organisations