Sachet packaging sales reach $7.7 billion
According to the report, worldwide sales of sachet packaging reached 855 billion units in 2018.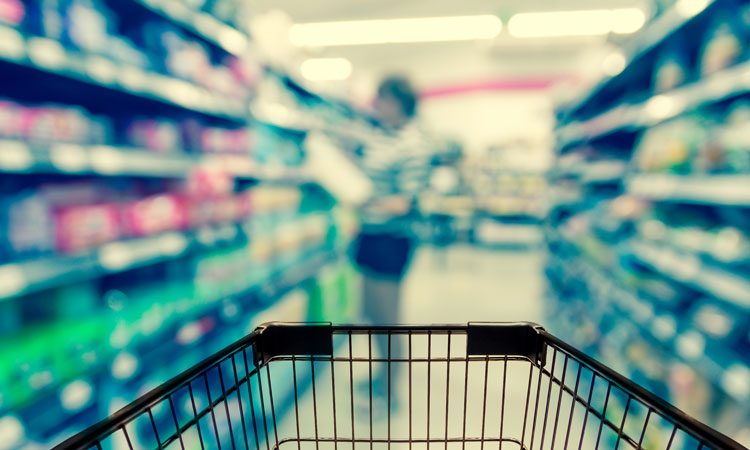 According to a new report by Future Market Insights, the worldwide sales of sachet packaging reached 855 billion units in 2018, equaling revenues worth $7.7 billion and is likely to expand at a CAGR of ~6% over the course of the next eight years.
This, according to the report, is due to consumers' on-the-go culture. "Launching small-sized, one-time use product sachets has helped brands survive the retail revolution over the recent years," said the report. "With technology innovations in packaging machinery making a strong attempt to overcome the longstanding drawbacks facing the packaging industry, such as poor productivity, the study finds that sachet packaging is rapidly emerging as a way to increase profit margins, as it requires lesser volumes to be filled in packages."
First-time buyers have been the primary target for manufacturers selling products in small-sized sachets, according to the report. Also, as modern consumers continue to develop an interest in functional packaging, several brands are incorporating sachet packaging into their product marketing strategies.
There is further potential for manufacturers of sachet packaging in low-income countries, as retailers in these nations are adopting the small packaging trend over bulk packaging and targetting an untapped consumer population. A growing focus of companies on increasing accessibility and affordability of products to penetrate new markets has been promoting demand for sachet packaging.
Growth prospects of this market are high in developing countries of Asia Pacific, accounting for one-third share of the total revenues, the report said. The lighter, portable, and cost-effective nature of sachets continue to make sachet packaging an attractive proposition for the low-income consumers as well as young and active millennials.
A major factor in this market is waste. Several 'zero-waste' groups have been promoting innovative solutions to brands to replace sachets, while many consumers in developed regions in North America and Europe continue to prefer bottles and large pack sizes.
However, the report further states that "as most brands are looking forward to incorporate sustainable initiatives in their business developments, recyclable raw materials for sachet packaging remain a key area of interest."