Cargill announces diversification plans for Krefeld plant in Germany
Cargill has announced plans to transform its production site in Krefeld, Germany, from a corn to wheat processing plant in a bid to meet evolving market demands.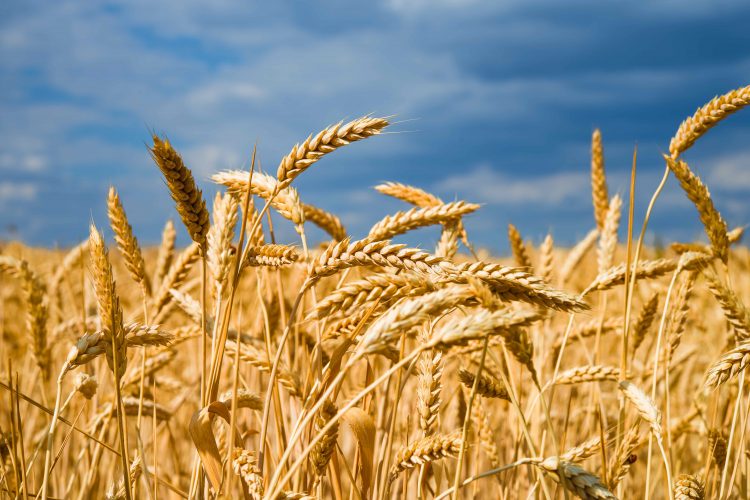 Reasons behind this key change to the Krefeld site, which represents an investment of US$200 million, have been cited by the processing company as responding to market changes in the areas of nutrition and packaging.
The increasing demand for protein-rich foods driven by the expanding global population and the rising desire for industrial starches in the packaging industry are driving the need for vegetable proteins and specialised starches. The Krefeld plant currently produces a range of corn starches and sweeteners for the food and industrial markets, but transforming the site from corn to wheat will enable Cargill to add wheat proteins and the sought-after specialised starches to its product portfolio.  
The new unit, which will be situated on the current factory site, will be built using production technologies that will meet high standards of reliability and sustainability – two factors that underpin Cargill's corporate values.
With an eye on longevity, the aim of the 150 year-old company is for this investment to support the local economy and the European farming community, while also positioning the business for future growth. 
Menno Timmermans, Cargill Starches & Sweeteners Europe's site manager in Krefeld, said: "Our site is strategically located near to the river Rhine and the rail network. This allows us to serve our European and global customers over water and land in an efficient and sustainable way."
Construction is scheduled to begin in early 2020 with completion expected by the summer of 2021. The first deliveries of high-quality wheat products will be initiated in the autumn of 2021.