Changing consumer trends result in growth of the tea concentrates market
A new report predicts that the tea concentrates market will expand at a moderate CAGR of 4.1 percent during 2018-2028.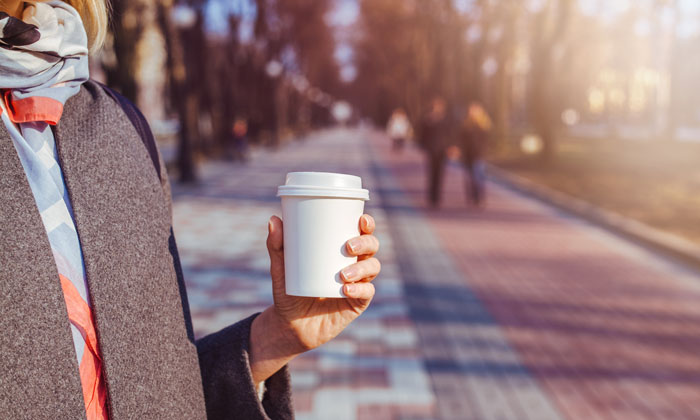 According to a recently published report from Persistence Market Research, the global tea concentrates market is expected to register a CAGR of 4.1 % during the forecasted period of 2018-2028. This growth is due to a number of reasons, primarily based around changing consumer preferences and lifestyle.
When it comes to healthy beverages, it is generally well-known that tea has tremendous health benefits. It is this very trait of tea concentrates that enables the product to be marketed and sold as a health beverage, and gain a wider consumer base.
Global demand for healthy food has been on the rise constantly, and that includes the increasing demand for healthy beverages as well. Use of tea concentrate in health drinks is preferred by consumers, which drives the market for tea concentrates.
Tea concentrates also allows consumers to prepare a beverage on-the-go with little to no effort. In a hectic lifestyle, a ready-to-serve drink, with added health benefits, is extremely desirable for the consumers, especially when it requires no hot brewing.
However, tea concentrates are are more preferred by the food industry rather than households. Tea concentrate is basically a double-strength brew that dilutes with boiling water or any diluents and serves as a ready-to-drink beverage. 
The growing fast food culture across the globe is influencing the tea concentrates market in a positive way. Multiple fast food giants already offer tea beverages as a part of their menu, these include global fast food and beverage giants like McDonald's, Starbucks, and Taco Bell. This growing fast food culture directly affects the tea concentrate demand in a positive way.
However, a potential hamper to this market is that the price of tea concentrates is higher than tea products, since qualitatively they have higher tea content. This puts tea concentrates in a premium price point wherein consumers from developing/underdeveloped countries don't make a purchase decision based on convenience, but rather economic feasibility of the product.
The Asia Pacific is the single largest region with a strong affinity towards tea and tea-related beverages in general. However, more than a third of the population prefer traditional tea making practices than purchasing tea concentrates. This results in the product missing out on the largest potential consumer base due to its high price.