Milk thistle supplement sales soar in 2018 and are expected to grow further
Sales of milk thistle supplements surpassed 890 tons in 2018 and are estimated to grow at over 6% year-on-year in 2019.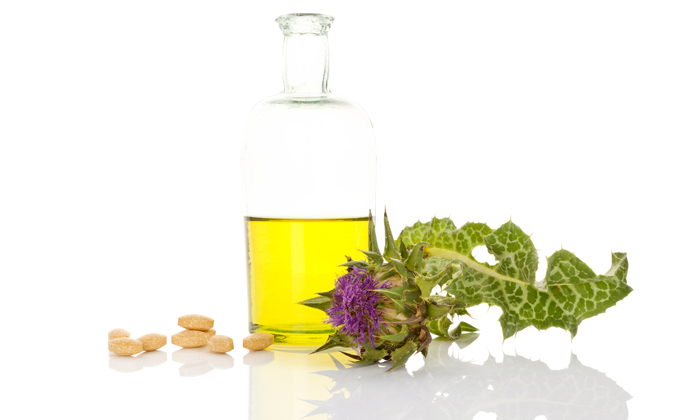 This is according to a recent report published by Research Report Insights (RRI) which states that gains in the milk thistle supplements market are further upheld by growing demand for nutritional supplements boosting kidney, gallbladder, and liver health.
The RRI research study gives an in-depth assessment of opportunities in the milk thistle supplements market from 2019 to 2027. As per the report, the milk thistle supplements market is estimated to grow at a value CAGR of over 7% during the forecast period.
According to the report, a range of factors, such as inclination toward preventive healthcare and awareness of physical and cognitive well-being, is fuelling investments in the market.
"With health becoming more of a lifestyle choice, consumers are increasingly drawn toward elixirs that support and nurse their physical well-being," said the RRI report. "This, in turn, is foreseen to create considerably new opportunities for the companies operating in milk thistle supplements market space. Milk thistle supplements assist in ridding the body of toxins, which makes them an ideal choice among consumers for natural detoxification and rejuvenation."
Softgel is the preferred form of oral dosage in the milk thistle supplements landscape, with worldwide sales estimated to surpass 270 tons in 2019. Consumers prefer formats that are easy-to-swallow and are willing to pay a price premium for the same. The study also found that demand for milk thistle supplements in liquid forms will also gain notable traction over the forecast period. 
The report finds that consumers will continue to show patterns of frequent and repeated purchases from pharmacies, with global sales estimated to 380 tons in 2019. This is due to the fact that pharmacists play a vital role in helping consumers identify effective and safe supplements best-suited to their requirements.
A major reason for the growth in this market is due to the increase in the number of self-directed consumers. Modern consumers have started relying on alternative propositions to self-diagnose and meet their targeted health needs and are following the discipline of self-care by including nutritional supplements into their dietary regime.
With regards to growth regions, North America will retain its lead in the milk thistle supplements market. Exciting innovations focusing on new and unconventional flavours and functionalities will continue to strengthen customer loyalty and retention in the North American market while grabbing the attention of newer and younger target audiences. Europe is likely to follow suit, given that Europeans are increasingly including nutritional supplements into their dietary preferences.
According to the research study, lack of product understanding and over-the-top expectations of consumers are likely to create considerable challenges for the players in milk thistle supplements market. In a bid to best position themselves in the global market space, manufacturers of milk thistle supplements are emphasising on specific product benefits, targeting profitable segments, and honing their online presence.