New environmentally friendly 'paper spoon straw' launched
In a world-first, a revolutionary, 100% biodegradable 'paper spoon straw' has been developed…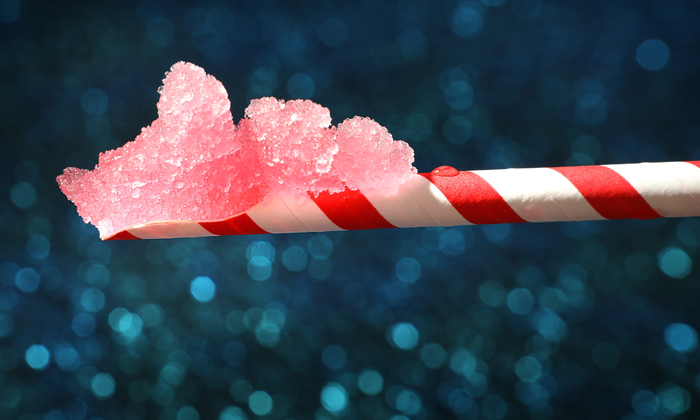 The spoon straw, which is patent-pending, has been developed by UK-based Polar Krush and is made from paper. This aims to replace the hundreds of millions of traditional polypropylene straws distributed each year by the food, drinks and leisure industries as a whole.
Although polypropylene straws are fully recyclable, these new spoon straws offer a greener, more user-friendly solution to safeguard the environment for future generations. 
"You only have to switch on the television or open a newspaper to read about the concerning situation the planet finds itself in due to the high level of plastics clogging up our waterways and finding their way to landfill," said Michael Reid, Sales Director of Polar Krush. "Through this innovation, we can avoid millions of pieces of single-use plastic being released into the environment over the coming years."
The striped straw took 18-months to develop from concept to production and features a spoon-like scoop at one end. Its design is a world-first, using three layers of paper bonded together for superior strength and durability.
Furthermore, after rigorous testing in frozen drinks, the straw will stay rigid for up to an hour in duration.