Nestlé promises increase in recycled plastics in the EU
Nestlé has promised an increase in recycled, recyclable and reusable plastics for use within the EU in order to cut waste from landfill sites…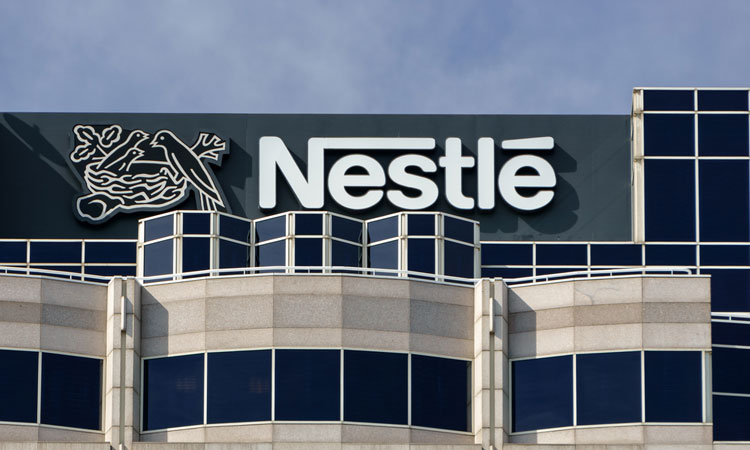 This week Nestlé pledged to significantly increase the amount of recycled plastics it uses in some parts of its packaging in the European Union. 
The company has promised that by 2025 bottles, PET layer in laminates, caps on glass jars and tins, trays fro meat products and shrink films will all contain between at least 25 per cent and 50 per cent recycled material, depending on their packaging type.
The pledge comes after Nestlé's global packaging ambition of 100 per cent recyclable or reusable packaging by 2025 made in an announcement in April this year.
The first announcement made was for the company to aim towards 100 per cent recyclable or reusable packaging, with the vision that none of its packaging end up as litter or in landfill sites. 
Initial focuses were based on three core areas; eliminating non-recyclable plastics, encouraging the use of plastics that allow better recycling rates, and eliminating or changing complex combinations of packaging materials.
"I am proud that we are already taking first concrete steps to achieve our packaging ambitions," said Marco Settembri, Nestlé CEO for Zone Europe, Middle East and North Africa.
"Nestlé supports the Plastics Strategy of the European Union. We share the vision that no plastic packaging ends up in the environment. Recyclable packaging, good recycling infrastructure and more use of recycled material will help us close the loop."
Nestlé detailed that by 2025:
PET bottles will contain at least 25 per cent rPET (Polyethylene terephthalate)
PET layer in respective laminates will contain 25 per cent rPET
Caps on glass jars or tins will contain 30 per cent rPP (recycled Polypropylene)
Trays for meat products will contain 50 per cent rPET
shrink films for display trays will contain 50 per cent rPE (recycled Polyethylene)
Nestlé aim to prevent its packaging materials ending up as waste, including in seas, oceans and waterways, and is one of the main reasons behind these reforms.
The announcement contributes to the voluntary pledging exercise on recycled content by the European Commission.