FoodBytes! event held in London for the first time
FoodBytes! are holding their first London event, with 20 cutting-edge, sustainable businesses on the 13th September 2019…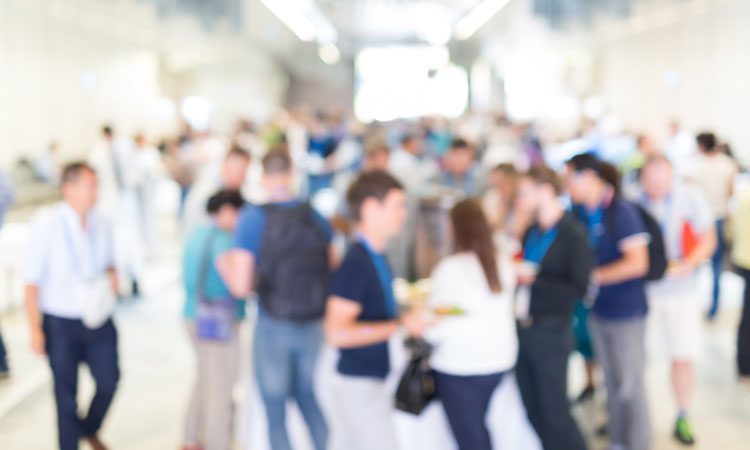 A networking event is being held in London with 20 food and agriculture startup businesses that will look to take the stage.
FoodBytes! London will reveal 20 cutting-edge, sustainable businesses for its first London programme on Thursday 13th September 2018, at One Marylebone. The startups demonstrate product innovation, commercial viability and all have one common denominator – a focus on sustainability throughout the supply chain through pioneering new products and technologies. 
Precision agriculture is the dominant theme amongst the startups, including AI-powered dairy farming and data-driven beekeeping. Packaging innovation and novel food waste applications will also take the stage, alongside crisps made from upcycled salmon skin. Supply chain transparency is another central trend, including light-emitting hardware that reduces seafood bycatch and the first portable food safety DNA detection kit.
The FoodBytes! event means scouring the globe looking for the world's most disruptive food and agriculture innovators. The platform offers an opportunity for selected entrepreneurs to showcase their innovations in front of investors, corporates and media, as well as receive mentoring from industry leaders.
Nick Fereday, Executive Director – Food & Consumer Trends at Rabobank and FoodBytes! London judge commented: "This is Rabobank's first FoodBytes! event in London and we are blown away by the calibre of the presenting companies that are developing technologies and products to disrupt the food system, whether it is to improve the transparency of the supply chain or bring alternative proteins to the market."
The highest ranked startups based on specific criteria will have 3.5 minutes to pitch and the second highest ranked startups will have 1.5 minutes to pitch.
The 10 businesses with a 3.5 minute pitch are:
The 10 businesses with a 1.5 minute pitch are: