Meat supplier hits out at FSA as it goes into administration
Russell Hume accused the Food Standards Agency of creating 'impossible trading conditions' after it stopped products from leaving its sites last month.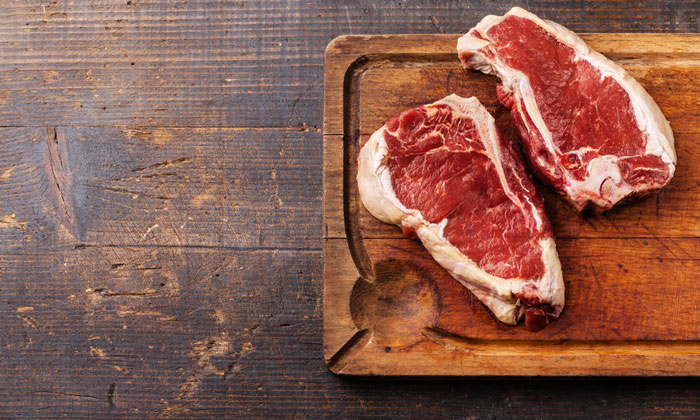 INTO ADMINISTRATION: Russell Hume is based in Derby
A major meat supplier has gone into administration nearly four weeks after the Food Standards Agency (FSA) became concerned over its hygiene practices during an unannounced audit.
The FSA first publicised action against Russell Hume on Wednesday January 24, 12 days after an unannounced inspection at a Birmingham site.
Products were stopped from leaving Russell Hume locations, a move which was noted when one of its customers, JD Wetherspoon, took steak off the menu during its Tuesday night Steak Club on January 23. The FSA also instructed the company to remove its products from sale.
Now, the supplier has gone into administration, resulting in the loss of more than 300 jobs.
In a statement issued yesterday [February 19], the company held the FSA to account for its predicament. Its directors said: "Unfortunately, the FSA's action created impossible trading conditions for us and, after careful reflection, we have decided the best thing for the company and its creditors is to put Russell Hume into administration.
"This decision has been heartbreaking. We will continue to work with the FSA with regards to the issues it raised, but we still feel its action has been out of all proportion to the concerns it says it has identified.
"Had it worked more closely with us in the crucial early stages of the situation, then more than 300 jobs may not have been lost."
According to the BBC, a FSA spokesman said that the action was proportionate based on the serious and widespread problems it had uncovered.
The spokesman said: "We do not take these decisions lightly and we recognise this will be a worrying time for employees and their families.
"It is for food businesses to ensure the food they produce is safe and our role is to provide assurances that a business is meeting its responsibilities."
The FSA lifted the enforcement preventing Russell Hume from processing and distributing meat at a single site in Liverpool after assurances that its food safety management system met the legal requirements were satisfied. However, this did not extend beyond the site, with the others still under the enforcement.
Related organisations
Related regions