University Caterers Organisation's food and drink trends for Q1 2018
A ten per cent rise in tea prices, 8p on can of Pepsi and gin prices rise in line with demand for 'premium', as UK gin sales top £1 billion in Q1 of 2018, finds new analysis.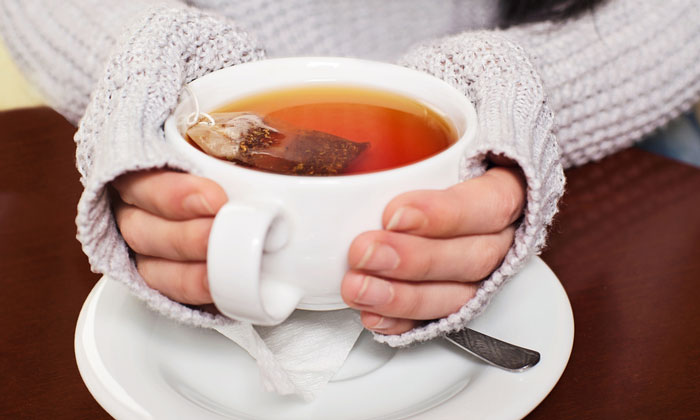 RISING: Tea is set to go up, as is the price of coffee for importers due to the weakness of the pound
The University Caterers Organisation (TUCO), has launched its inaugural TUCO Intelligence report on food and drink trends.
The report is the first in a new series of quarterly reports from TUCO, designed to arm buyers with the latest intelligence on trends affecting caterers and anyone supplying them.
The report notes the last 12 months have been particularly challenging for food and drink prices. It finds food inflation is at its highest level for many years, with the overall consumer price index for December 2017 at 3 per cent, an increase of 1.2 per cent from January 2017.
TUCO CEO Mike Haslin, who commissioned the report, said: "The Bank of England predicts inflation will fall steadily towards its target of 2 per cent during 2018 but uncertainty in the economy fuelled by Brexit, continues to impact on the value of sterling.
"With more than 40 per cent of the UK's food currently imported, currency fluctuations against the Euro and US dollar are making imports more expensive. The prospect of Brexit is also expected to contribute to staff shortages in a number of sectors as EU workers start to leave the UK"
Key findings from the quarter one TUCO Intelligence report include:
National minimum wage will rise to by 4.4 per cent to £7.83 in April 2018
International tea market prices have risen 10 per cent due to reliance on the import market. Importers of coffee are also paying more due to the weaker pound.
Sugar tax means as extra 6p will be added to a can of Fanta or Sprite and 8p on a can of Coco-Cola or Pepsi.Some public-sector bodies such as
The University of Brighton have already added their own sugar levy, introducing a 10p tax on drinks with a high sugar content.
British meat continues to attract premium prices, whilst beef and pork prices are expected to stabilise, the latter due to increased supply.
Demand for UK Lion quality eggs has risen on the continent as Fripronil contamination in Holland has curtailed production, pushing up prices in the process.