Irish authority warns against 'food intolerance test' products
After noting the prevalence of food intolerance testing kits on the Irish market, issued by pharmacies and nutritional centres as well as online, the Health Products Regulatory Authority has warned that such a method of diagnosis have no scientific validity.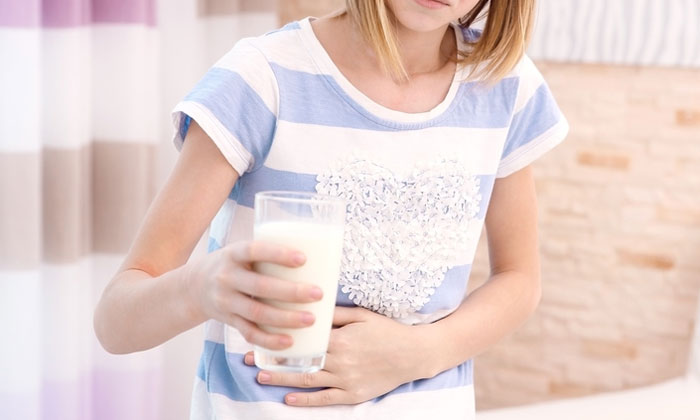 NOT ENOUGH: Diagnosing food intolerance is usually a complex process monitored by a professional
The Health Products Regulatory Authority (HPRA) in the Republic of Ireland has issued a notice to healthcare practitioners and the general public warning against products marketed as food intolerance tests.
The HPRA said that food intolerance could not be accurately diagnosed through the often-limited scope of the products sold on the Irish market and anyone who is concerned should see a healthcare professional or a dietitian.
Its announcement comes after it conducted a market surveillance review on the types of food intolerance tests available, examining their safety and performance.
These tests usually involve blood samples, though there are others which require samples of hair and saliva. The notice said: "As the cause of food intolerance is as yet unknown, any test which claims to indicate an intolerance to food is of little clinical validity.
"In other words, a positive or negative test result is unlikely to be specifically related to any particular symptom or clinical condition.
"Many of the tests available on the Irish market examine a blood marker known as 'immunoglobulin G' (IgG). This is a blood marker which increases in every person following exposure to proteins found in food and this is to be expected as part of the normal function of the immune system in every person."
According to Dr Lorraine Nolan, Chief Executive, HPRA, there is no scientifically valid test to detect food intolerance and that the only valid and safe way to diagnose food intolerance is to eliminate foods following clinical advice and then reintroduce a suspected food on a phased basis to determine if symptoms return.
"Food intolerance is a term that has emerged to describe various unpleasant conditions such as indigestion and bloating that can occur after eating certain foods. People should not rely on the results of these test kits on their own regardless of how they are labelled and promoted.
"Any examination relating to a person's ability to digest or 'tolerate' foods should be made in careful consultation with a doctor or dietitian. It should not be based on these tests alone as to do so could lead to a misdiagnosis or the removal of important nutrients in the diet.
"Removing a range of foods from your diet without expert advice on how this should be managed can result in nutritional deficiencies among vulnerable populations and impaired growth in children which can have important long-term health consequences."
In 2015, the HPRA published a similar notice to say that it had become aware of the increasing prevalence of kits "offered through nutritional and food
intolerance centres, certain pharmacies, test kits for people to use in their own home and postal based services where people send blood specimens to a company's laboratory and receive a result through the post or through an online service".