US Twin Cities programme to identify new stars in the food industry
A programme has been launched in the Twin Cities – Minneapolis and St Paul – to mentor and accelerate emerging talent in the food industry.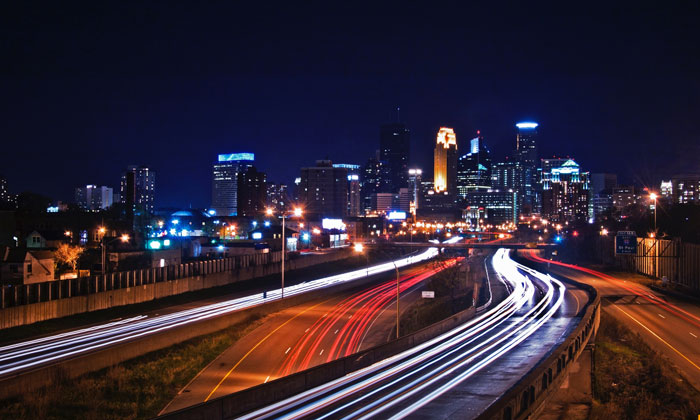 TWIN CITIES: Minneapolis and St Paul are collectively known as the Twin Cities
The Techstars Farm to Fork Accelerator, co-funded by Ecolab and Cargill in partnership with Techstars, was announced on Monday (December 18).
It is the first programme of its kind to be based in the Twin Cities. It aims at identifying entrepreneurs and start-up companies from around the world who have innovative ideas focused on agriculture, food-related digital technology, food processing and food safety.
Successful companies will be invited to participate in a three-month mentorship-driven accelerator programme managed by Ecolab, Cargill and Techstars.  
"We want to attract the best and brightest entrepreneurs and start-ups from around the world," said Ecolab Chairman and CEO Douglas M. Baker, Jr.
"Both Ecolab and Cargill are well positioned to help farm-to-fork entrepreneurs understand and address changing food trends. Participants in our accelerator program will benefit from Ecolab's expertise in sustainable food processing and food safety, as well as Cargill's knowledge of agriculture and food production."
Ecolab and Cargill are both technology and service providers. Where Ecolab focusses on water, hygiene and energy solutions, Cargill manufactures food, agriculture, financial and industrial products.
"There couldn't be a better time for this programme," said Brett Brohl, Techstars Farm to Fork Accelerator managing director.
"Food trends affect everyone. Entrepreneurs, consumers, investors and companies all over the world are increasingly aware of the growing challenges in the food value chain.
"The corporate leadership provided by Ecolab and Cargill, and the Techstars worldwide network, will help entrepreneurs succeed in this changing environment."
Over the next three years, the Farm to Fork Accelerator expects to attract hundreds of potential applicants, and will choose 30 high-potential companies for the programme. These companies will receive a monetary investment, as well as mentoring from Ecolab and Cargill experts and access to Techstars' global network.
The application process opens in January 2018, and the program kicks off in July 2018. To learn more, visit https://www.techstars.com/farm-to-fork-program/.