Sustainable packaging to attract consumers in 2018
A study on consumer trends has pegged sustainable packaging as one to watch as food manufacturers move into the new year.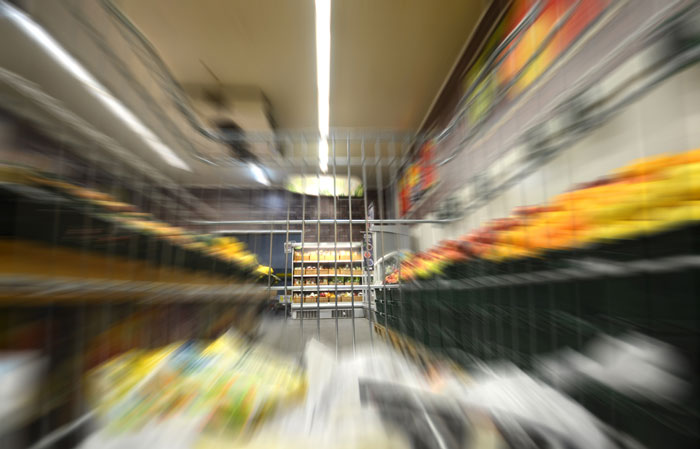 RACING TOWARDS US: With 2018 on the horizon, Mintel looked in to what that might mean for companies
Recycling campaigns and government bans are turning consumers heads towards green alternatives, research by Mintel says.
In its Europe: Consumer Trends report 2018, the market research group pins down four major areas that will guide the hand of the average buyer.
These areas were ocean-friendly packaging, positive messages to teenagers, business transparency and regulation protecting consumers' information will all have their place next year.
Mintel base its packaging prediction on data gathered by its team of market researchers. In the UK, they found that 73 per cent of respondents would like to see more food and drink that is guaranteed to be sourced from unpolluted waters; 72 per cent would be interested in buying products made with recycled plastic; and 79 per cent believed people should be incentivised to recycle plastic.
This has been stimulated by high-profile exposures and campaigns from companies like Greenpeace and Government bans. 
The company says that next year will see more and more companies trying to distinguish themselves in the green field, often through promises and campaigns to highlight how they are tackling the problem of plastics in the ocean.
An example it uses of food retail firms getting ahead of the game is Negozio Leggero. The Italian outlet encourages shoppers to bring their own packaging and has 13 stores in Italy and Switzerland stocking 1,500 package-free products. 
Mintel also highlighted transparency as a route to the consumers heart in these days of fake news. It expects to see companies taking an 'open kitchen' approach over the next year, going to great lengths to explain their ingredients and sourcing. Across Europe, between 50 and 64 per cent of the 2,000 respondents to Mintel's surveys said that social media was forcing companies to become more transparent about what they do. 
To see Mintel's whole report and find out more about what next year may bring to those in the food and drink industry, click here.