American firm turns up the dial on heat-activated ink
An American tech firm has announced a new irreversible, colour-changing packaging to identify tamper evidence in food packaging.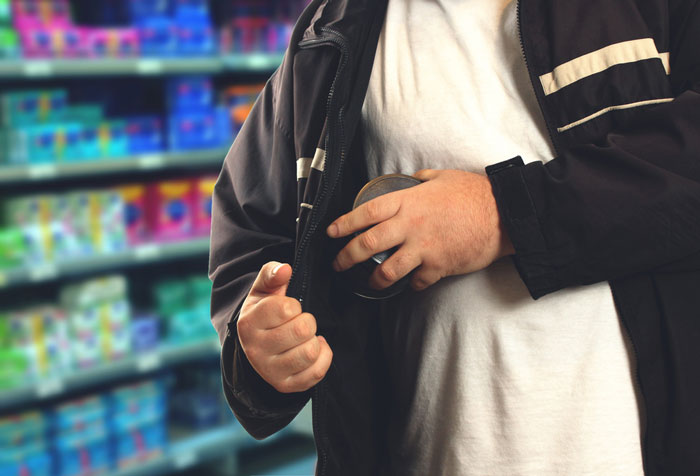 HOT ON YOUR HEELS: Tamper Alert could help protect consumers
Tamper Alert, the new product from Colorado-based company Chromatic Technologies provides manufacturers with packaging covered with heat-activated ink that will irreversibly change from colourless to full colour within a range of 10° C.
This colour change can indicate where products have gone through temperature changes that might affect its quality, like having been taken out of a refrigerator for a significant period of time, or otherwise tampered with.
The heat-activated ink has a much slimmer temperature window compared with other traditional colour change technologies which have a range of between 30° to 50° C according to the firm.
The new Tamper Alert technology is available in target activation temperatures of 50° C, 60° C, 70° C and 80° C. 
"For much of our 24-year-history, CTI has produced inks that change 'back and forth' based on temperature or sunlight. This was demonstrated in our ink used recently for the U.S. Postal Service 2017 solar eclipse stamp," said Lyle Small, CTI's founder and chief executive officer. "Now, we've perfected an ink that goes only one-way. It's irreversible and it's used to show a product that has been tampered with, or has undergone temperature changes that impact the product's quality." 
The Tamper Alert invention also incorporates CTI's "Turbo" colour technology creating the strongest colour alert in tamper evidence in blue, green, black and red. 
"CTI receives 30 calls every year from across the world seeking improved tamper evidence technology," Mr. Small added. "We're constantly asked, 'Do you have something that activates in a tighter temperature window and has stronger color?' It was very tough chemistry to figure out, but the team finally did it." 
At present, Tamper Alert is available only in water-based applications. 
CTI is the world's largest producer of heat-activated ink and manufactures other environmentally reactive technology, such as photochromic, pressure-activated, irreversible, reveal and glow-in-the dark. CTI is an innovation company that supports the world's biggest brands and package printers. 
Related organisations
Related people