Price rises and private label drive up sales of olive oil across Europe
IRI figures show total sales of €3 billion, while prices increase by 4.8%.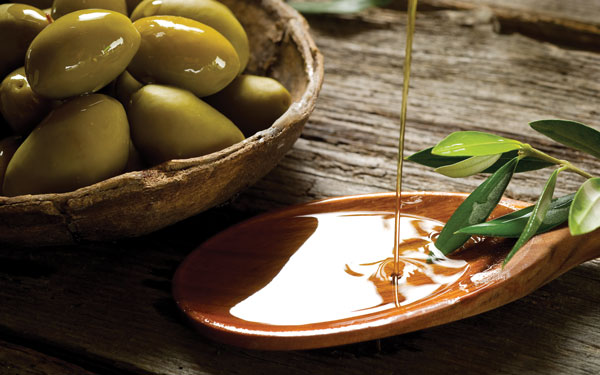 The success of private label and the impact of price increases across European countries is driving up value sales of olive oil, according to the latest figures from IRI, the provider of big data and predictive analytics for FMCG manufacturers and retailers. Despite challenging economic conditions and poor harvests in Spain, Italy and Greece during 2015, value sales were up in several markets, with total sales of €3 billion (January-December 2016) in Western Europe, while prices rose on average by 4.8%.
IRI, which measured sales in supermarkets and hypermarkets (and discounters in selected markets) in Spain, Italy, Netherlands, Germany, UK, Greece and France, revealed a €6.9 million increase in sales over the previous 12 months, representing 0.36% in actual percentage growth. Germany (7.9%) and Spain (6.5%) saw the biggest percentage increase, while Greece (-11.9%) and Italy (-10.4%) suffered the biggest decline in value sales for 2016.
Several countries reported that private label is now dominant in the olive oil category, largely driven by the discount channel, which has extended its product portfolio and increased promotional activity. The UK, for example, saw a rise of 5% in private label, while in Germany value sales of private label products grew by 10.8%, driven by both price and an increase in volume sales. However, private label suffered in Greece when the main retailer, Marinopoulos, which had a very strong private label range, went bankrupt, impacting overall sales in the country last year.
Sebastian Hendricks, Consultant at IRI, comments: "It's interesting that olive oil, which has traditionally been dominated by recognisable brands, has seen a significant shift in recent years. Private label is now better in quality, which is why we have seen the increase of PL in other categories as well, but we are also seeing retailers, including the discounters, giving much more shelf space and extending the range of their oils, including organic ranges, in-store."
Prices increase less than in 2015 but still significant
The increase in the price of olive oil was highlighted a year ago by IRI, when it announced an average price increase of 19.8% in 2015, due to the impact of a bacterial disease on olive production in Italy and poor harvests in Spain, Europe's largest olive oil producing country. While prices rose much less steeply in 2016 vs. 2015, IRI's figures suggest that these environmental factors are still affecting the olive oil category. 
Greece saw prices go up the most, more than 8%, but Germany and Spain were close behind with 7.3% and 7.1% increases respectively. The Netherlands (1.2%) and the UK (1.6%) suffered the lowest price increases overall.
Related topics
Related regions