Triggering Article 50 – comment from NOAH
Triggering of Article 50 should mark an increase in certainty and stability for NOAH member businesses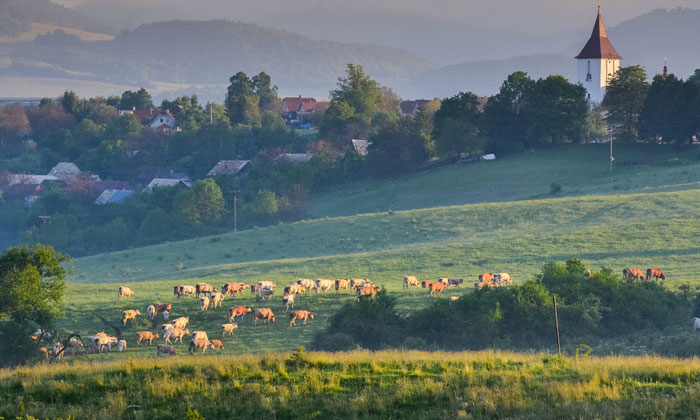 Triggering of Article 50 should mark an increase in certainty and stability for NOAH member businesses. But it is vital that negotiations over our Exit allow for the animal health sector to continue making its important contribution to UK's economy, food security and society – and enable this dynamic sector to grow.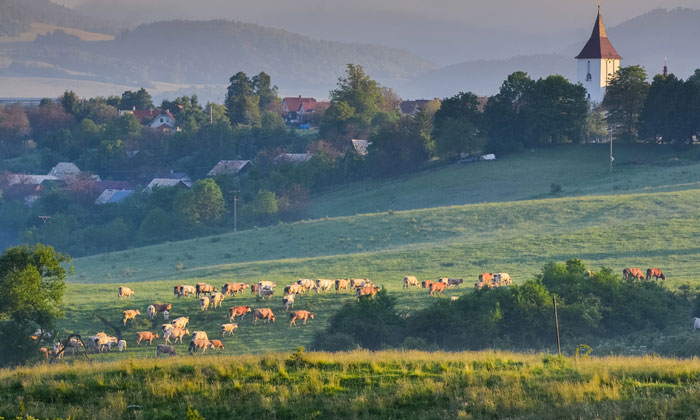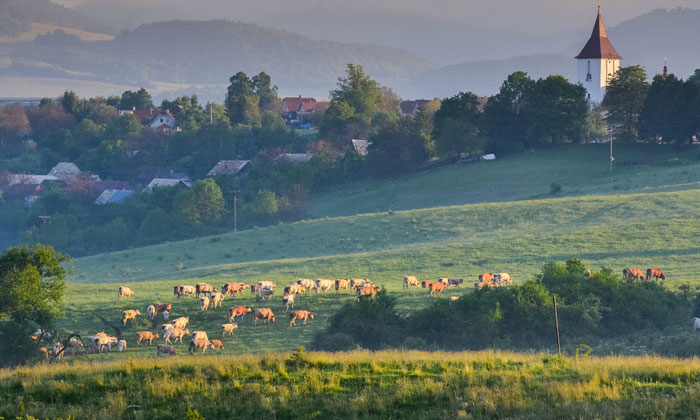 NOAH Chair Cat Sayer says: "Exit from the EU offers opportunities for our vibrant and innovative UK animal health market, including further possibilities for animal medicines businesses to thrive.
 
"The UK is in a strong position to be a global centre of excellence for animal health, supporting innovative product developments with a regulatory model that assists both local and international trade. It is good to see science, research and innovation included as a key pillar in the Government's Industrial Strategy Green Paper. Our sector, with its important role in food production and societal wellbeing as well as the support it gives to the economy is an important part of that.
 
"The UK's EU Exit must be achieved in a manner that will allow the opportunities it presents to our sector to come to fruition."
 
NOAH's vision is an environment that delivers a thriving animal medicines sector:
Supporting trade and innovation
Safeguarding animal health, welfare, public health and food safety; ensuring that UK veterinarians and animal keepers continue to have access to a wide range of appropriate veterinary medicines.
Businesses have access to skilled staff– a workforce with the appropriate skills they need.
Product research and development is incentivised within a world-leading regulatory system.
Companies are encouraged to do business in the UK as unnecessary regulatory burdens are recognised and removed.
Transitional arrangements to support business continuity post EU Exit are built, utilising links with specialist EU infrastructure where necessary
Want to know more about how Brexit might affect the UK and European food and beverage market?
Register your interest here for New Food's Brexit conference coming very soon…