CEO of Tesco steps down
After a 33-year long career with the retail giant, including six years as its CEO, Jason Tarry has decided to step down from his role at Tesco.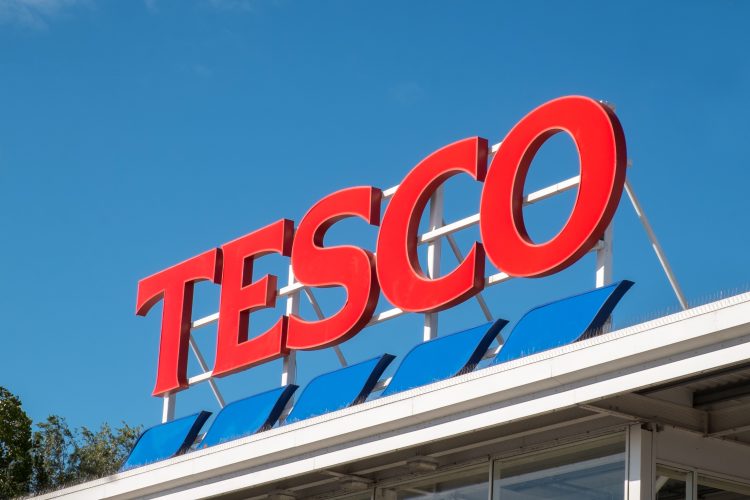 The CEO of Tesco, Jason Tarry, has stepped down from his role after more than 33 years with the retail giant.
Leaving in March 2024, Tarry will have been the CEO of Tesco for six years, and led the supermarket during the COVID-19 pandemic.
"Jason has made an immense contribution to our business. Under his leadership, Tesco today is the most competitive we have ever been, built on exceptionally strong foundations of doing the right thing for our customers and colleagues," said Tesco Group CEO Ken Murphy.
Tesco has shared that his "values and commitment to creating a high performing, supportive and diverse culture have been key to creating the Tesco we know today".
"I am incredibly grateful to Jason for his leadership of the UK business and his critical role on the Executive Committee. We have five months until Jason leaves us, and I know he will do his utmost to ensure our UK business continues its very strong performance until then, including delivering a winning Christmas," continued Murphy.
Reflecting on his time at Tesco, Tarry explained: "Little could I have imagined 33 years ago, the journey I would go on with Tesco. My life in Tesco has been a wonderful experience. This decision was not made easily but this is the right time for me to move on.
"I am grateful to my amazing colleagues and the lifelong friends I have made here. I will continue to give my all to being UK CEO until March, and my determination that we give our customers the best Christmas is heightened knowing that this will be my last as a Tesco colleague."
Taking on the role as CEO on 1 March 2024 will be Matthew Barnes. Having previously had a career in retail, Barnes has experience working in senior positions in Aldi. He was previously UK & Ireland CEO before being promoted to co-head of Aldi Sud's Executive Board, where he had responsibility for many of Aldi's international businesses and its Global Sourcing, Buying & Supply Chain.
Looking ahead, Murphy shared his stance on Barnes stepping up to the role, stating:"I believe the combination of Matthew's extensive retail experience, competitive spirit and challenger mindset will help us continue to win in the UK market and evolve our thinking about what customers will want from Tesco in the future.
"We look forward to welcoming Matthew to Tesco early next year, and I'd like to thank Jason for all the support he has given to creating a smooth transition plan."
Meanwhile, Barnes shared his excitement in a statement of his own: "I have always had the highest respect for Tesco, and I'm really excited to be joining the team. It is an honour to be appointed as UK CEO. I come to this role with a real sense of determination to ensure that we build on the progress of the last number of years and deliver for our customers and colleagues."