Operators call for suppliers to support Hospitality Rising's campaign
Operators are calling on more food suppliers to get involved in an initiative to help solve staff shortages in the hospitality sector.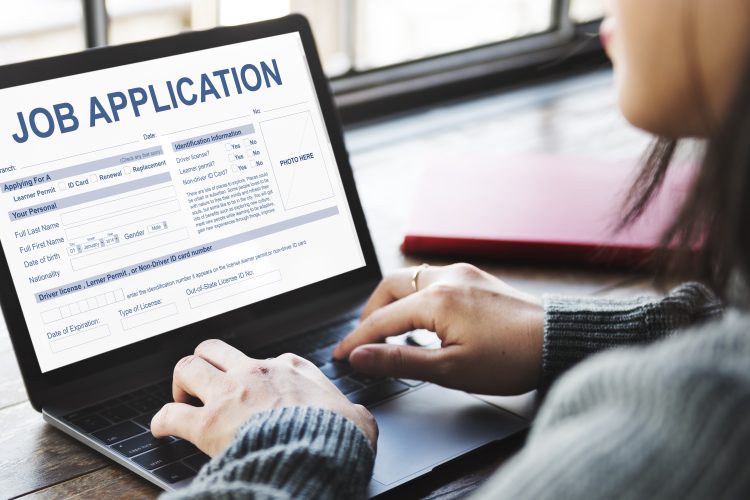 Supporters of the hospitality recruitment campaign Hospitality Rising are calling on more suppliers to take part in an initiative to help solve the staff shortages in the hospitality sector.
A reported nine in 10 Hospitality Rising supporters are operators, however the new movement has been initiated to attract more suppliers to become supporters, bringing together companies of all sizes and all sectors of the industry.
"The workforce crisis is showing no signs of easing and is only piling the pressure on businesses already suffering from soaring food and drink inflation not to mention energy costs," said Rob Pitcher, CEO of Revolution Bars Group, one of the original supporters of the initiative.
"Due to staff shortages, some businesses are being forced to curtail trading hours and others have already had to close their doors for good. It makes good business sense for suppliers to join forces with operators to try solve the workforce crisis and keep more businesses open but it also demonstrates a clear understanding of the challenges we face and is a move to help share the pain."
Also commenting on Hospitality Rising's campaign, Steve Richards, CEO of Parkdean Resorts, an early supporter of the cause, said: "It has been heartening to see the industry come together under the Hospitality Rising umbrella in order to tackle the continued staff shortages that are affecting operators of every size."
Hospitality Rising's inaugural campaign "Rise Fast, Work Young" was launched in October 2023. According to Hospitality Rising, the campaign has received over 4,000 applications each week since its launch.
The initiative is already backed by some big names in the UK hospitality industry, including Whitbread, Pret, Welcome Break, Hilton, Soho House, Prezzo, Revolution Bars Group, Parkdean Resorts, Claridge's, J W Lees and The Pig.
Suppliers have also been supporting the initiative, including Coca-Cola Europacific Partners, hospitality tech supplier Zonal, and guest WI-FI based marketing solution, Wireless Social, sponsor the initiative.
"We've already achieved some great results from the Rise Fast, Work Young campaign and, by expanding our network of supportive suppliers even further, we will be able to build on this momentum, showcase the huge range of rewarding, life-long careers and attract yet more talent to our fantastic sector," continued Richards.