Trader Joe's CEO announces retirement
After more than 25 years with the company, Dan Bane, Chairman and CEO of Trader Joe's has announced that he will be retiring.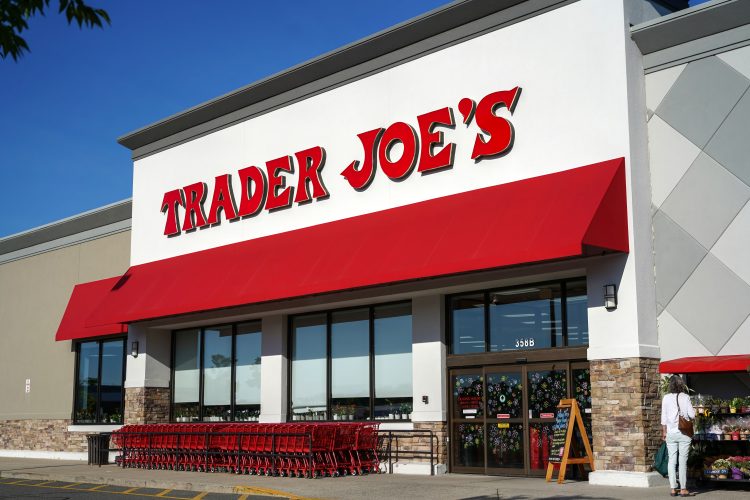 After being with the company for more than 25 years, Dan Bane, Chairman and Chief Executive Officer (CEO) of Trader Joe's will be retiring on 2 July, 2023.
Bane has spent the last 22 years as the Chairman and CEO of the company, during that time Trader Joe's has grown to become a national chain of 543 neighbourhood grocery stores across 42 states, as well as Washington, DC.
In a message to Trader Joe's employees, Bane said: "I take great pride that together we have made Trader Joe's the best grocery store in America. Thanks to all!"
Taking on the role of Chairman and CEO in July is Bryan Palbaum, meanwhile Jon Basalone will be promoted to Vice CEO and President of Trader Joe's Company.
Palbaum has been with Trader Joe's Company for more than 20 years and during the last 10 of those he has been the company's President and Chief Operations Officer.
Basalone has worked for Trader Joe's for more than 33 years, with his internal career starting off as a store Crew Member in Southern California. Most recently Jon has worked as the President of Stores.
Commenting on Trader Joe's plans for the future, Palbaum said: "We are thankful for Dan's leadership over the past 22 years. Jon and I look forward to working with all Crew Members to continue to grow Trader Joe's.
"We remain focused on providing customers with exciting products at great values while being true to the seven Values that will continue to guide Trader Joe's."