PepsiCo launches new sustainability platform
PepsiCo's sustainability platform is designed to bring many of its innovative initiatives under one roof to drive progress with its partners.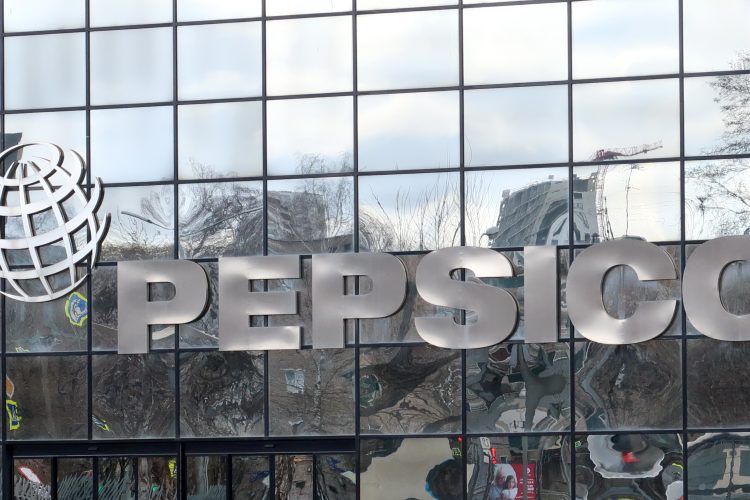 PepsiCo has announced the launch of a new platform, pep+ Partners for Tomorrow, which it says will deliver sustainable solutions to its customers. The food and beverage manufacturer says the platform is designed to support partners as they strive to achieve their own sustainability goals. Initially, the launch will focus on US customers, with plans to expand the program to "key global markets" by 2024.
PepsiCo says Partners for Tomorrow will bring its "comprehensive customer sustainability offerings under a single platform to deliver the critical solutions most needed by the company's partners".
"At PepsiCo and Frito-Lay, our retail customers are true partners, including when it comes to addressing the impacts of climate change," said Cara Keating, Chief Customer Officer, Frito-Lay North America (FLNA).
"Through the launch of the Partners for Tomorrow platform and its robust portfolio of solutions, we are taking an important step forward in how we collaborate with our customers to progress toward critical sustainability goals, meet consumer demands, and, ultimately, drive commercial value together."
PepsiCo has several initiatives aimed at reducing the company's environmental impact. One such initiative is CIRQU, which involves the on-demand collection of recyclable beverage containers for foodservice and retail customers. The collected materials are then processed and reclaimed by PepsiCo to become recycled PET packaging. To make it easy and free for customers to participate, PepsiCo has partnered with Replenysh, and the manufacturer claims the programme has expanded to serve five times as many communities in 2022, compared to 2021. Currently, there are over 250 host locations actively collecting material across 10 states and 58 communities.
Could "Net Zero Plastic to Nature" tackle plastic pollution?
Another initiative is the Reusable Cup Solutions program. PepsiCo is piloting several reusable cup solutions with partners in select markets, in support of its goal to have 20 percent of all beverage servings it sells delivered through reusable models by 2030. One example of this programme is a recent pilot at the grand re-opening of the newly renovated CFG Bank Arena in Baltimore, Maryland. The program features gamification to incentivise event attendees to return the reusable cups after use.
PepsiCo also has a Regenerative Agriculture programme called sow+ Agriculture, which is designed to enable PBNA and PFNA customers to make direct investments in efforts to convert agricultural land to regeneratively farmed acreage. The programme also provides loans and grants to assist farmers in converting their land to new practices that help improve soil health, reduce erosion, and improve water quality. According to the New York-based company, its aim is to drive progress toward regenerative agriculture goals and convene industry influencers to discuss concepts, trends, opportunities, and risks around regenerative farming.
To further drive progress on sustainability goals, PepsiCo also hosts an annual North America Customer Sustainability Summit. PepsiCo claims the summit drives progress for its partners on their sustainability journeys by hearing from a range of internal and external thought leaders who have successfully collaborated to drive progress toward sustainability goals.