Are food insecurity rates in the US being inaccurately reported?
According to research, food insecurity rates in the US may be under-reported by as much as one-third.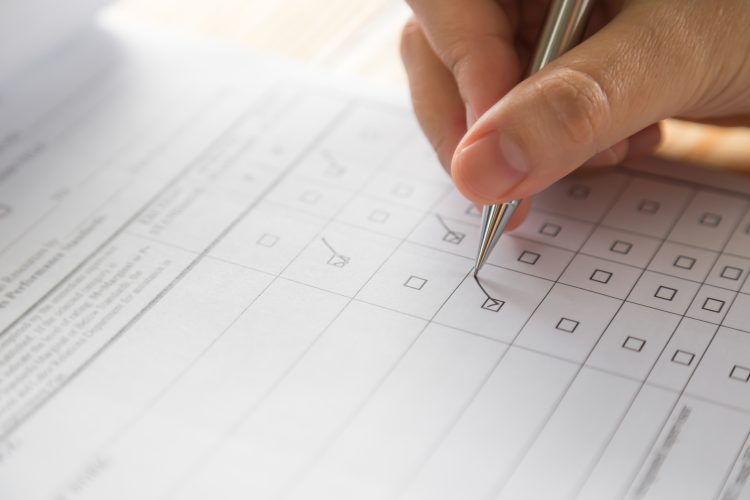 While the United States Department of Agriculture (USDA) found that, in 2021, 10.2 percent of households experienced food insecurity during the year, a new study has argued that figures may have been under-reported.
Carried out by researchers at the University of Southern California, the study claims that, during the first few years of the Covid-19 pandemic, the USDA and some local governments may have underreported the percentage of Americans who experienced food insecurity by up to one-third.
The USDA collects data from American households in relation to food at the end of every year for its Current Population Survey. However looking closely at the data it shows that national food insecurity rates in the US did not change significantly between 2019 (10.5 percent), 2020 (10.5 percent), and 2021 (10.2 percent).
Taking California as an example, the USDA found that food insecurity declined one percentage point in 2019-2021 from 10.6 percent between 2016-2018.
However the researchers say that the USDA's findings exist in "stark contrast" to data from Los Angeles County (data that is collected weekly by the a research team and the US Census' Household Pulse Survey). They noted the findings from the Household Pulse Survey revealed that, from February to April-May of 2020, L.A. County's food insecurity rate more than doubled to 21.8 percent.
"Investigating the frequency with which people are surveyed, and therefore how far back in time they are asked to recall, might explain the significant discrepancy between the USDA's California data and the available data for L.A. County," the researchers explained.
As part of their study, researchers at the University of Southern California asked Los Angeles County residents questions related to their recent food security experiences a total of 11 times throughout 2021.
In response to their questions, they found that in December, one-third of respondents who had reported food insecurity earlier in the year did not report it again when asked if they had experienced food insecurity at any point that year.
"Memory plays a key role in accuracy, that's why the time frame during which a survey is conducted is vital, as recall is biased against events that are less frequent or further away," said Kayla de la Haye, the Lead Researcher and Associate Professor of Population and Public Health Sciences at Keck School of Medicine at the University of Southern California.  
"Policymakers are ill-prepared to address the causes of food insecurity and to develop effective solutions if they don't have accurate data," said Michelle Livings, a Ph.D. Candidate at USC Dornsife Spatial Sciences Institute.
"That's why it's so important for government organizations who are doing public health surveillance to revaluate the frequency with which they survey people on this issue."
Going forward, the researchers have recommended that the USDA and other agencies conduct surveys multiple times a year in order to obtain more accurate food insecurity estimates.