Ronald Kers to leave 2 Sisters Food Group for Valeo Foods
Ronald Kers will be taking over the role of Group CEO from Seamus Kearney at Valeo Foods Group. "I'm thrilled to be joining Valeo Foods, and look forward to partnering with the team to help realize the ambition of building a scale and growing platform of multi-national food brands" said Kers. Kers will be moving […]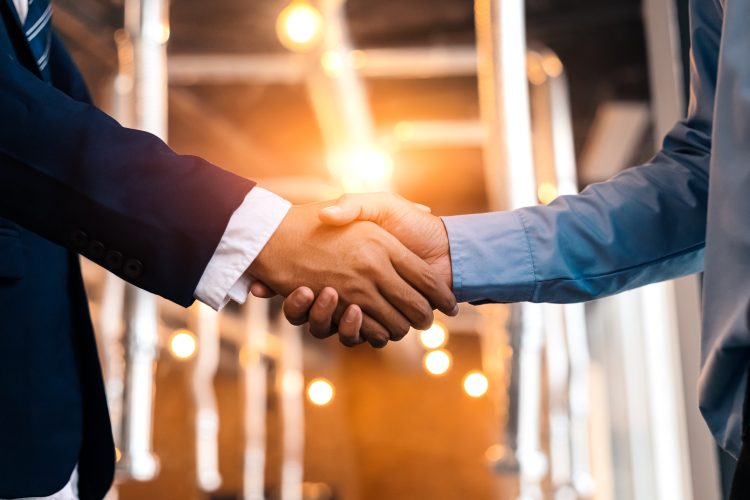 Ronald Kers will be taking over the role of Group CEO from Seamus Kearney at Valeo Foods Group.
"I'm thrilled to be joining Valeo Foods, and look forward to partnering with the team to help realize the ambition of building a scale and growing platform of multi-national food brands" said Kers.
Kers will be moving from 2 Sisters Food Group (where he was Group CEO), after a six month notice period. The 2 Sisters company has said that this time will allow for "a smooth handover".
"The Board will use this opportunity to review the leadership and structure of the Group," commented 2 Sisters Food Group.
"The business remains focused and in good shape following the challenges of COVID-19, Brexit and continuing inflationary pressures. We are well placed to handle a smooth succession process in light of Ronald's departure later this year," said Richard Pennycook. non-executive Chairman of 2 Sisters.
"I would like to thank Ronald for his commitment over the past five years. He came here with a clear vision of what 2 Sisters should look like and how it should be run, and he has played a pivotal role in moving the business forward in the right direction."
"People love a bargain": Innovating in the snack food sector
Taking on his new role in summer 2023, Valeo Foods Group says that Kers will bring "a wealth of experience" to the company as he is "a proven leader in the European food space".
"In his time at both groups Ronald has developed a uniquely broad set of capabilities that span category, geography, and a deep operational skillset, which position him incredibly well to drive the next stage of Valeo Foods' evolution," said Nigel Walder of Bain Capital.
Stepping down from the role that Kers will be taking on, Kearney commented: "Whilst my role is evolving in the business, I remain incredibly passionate and excited about the future for Valeo Foods and I look forward to supporting Ronald and the Bain Capital team in a different capacity and as a long-term committed shareholder."