US Judge issues restraining order to halt "oppressive child labour"
A Nebraskan Judge has issued a restraining order following the discovery of "oppressive child labour" during a USDOL investigation.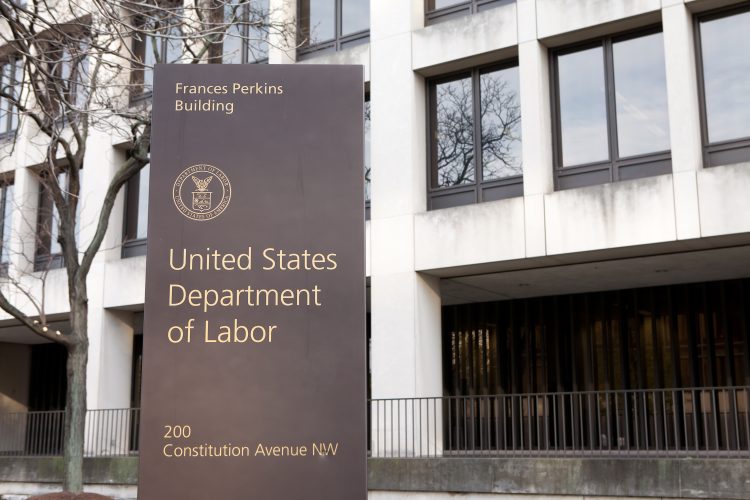 Following a US Department of Labor (USDOL) investigation, 31 children were allegedly found to be working hazardous overnight shifts for Packers Sanitation Services Inc. LTD (PSSI).
Consequently, Judge John Gerrard, the US District Judge for the District of Nebraska, has ordered PSSI to stop the "oppressive child labour" and has issued a temporary restraining order against PSSI. 
The complaint was originally filed in the US District Court for Nebraska and was prompted by an investigation by the department's Wage and Hour Division.
"The Department of Labor will use every available legal resource to protect workers regardless of their age and hold to account those employers who mistakenly believe they can violate the Fair Labor Standards Act, obstruct federal investigations, and retaliate against workers who assert their rights," said Christine Heri, Regional Solicitor of Labor in Chicago.
The law on child labour
The Fair Labor Statistics Act prohibits minors under the age of 14 from working. It also does not allow employees between the age of 14 and 15 years old employees from working later than 9pm from 1 June through Labor Day and past 7pm for the remainder of the year.
Additionally, the Act enforces that children between the ages of 14 and 15 cannot work more than three hours on a school day, eight hours on a non-school day or more than 18 hours per week.
Specifically, the Act also prohibits minors from operating motor vehicles, forklifts and using other hazardous equipment.
The investigation
The official investigation began on 24 August 2022 following the division receiving "credible information" alleging that the company assigned minors to work in hazardous occupation.
Following this, the division executed warrants for the company's operations at the three plants, its local offices and at PSSI's Wisconsin corporate office. 
What was discovered?
USDOL's investigation reportedly revealed that PSSI had employed at least 31 children between the ages of 13 to 17 years of age in hazardous occupations.
The USDOL allegedly found children to be cleaning "dangerous powered equipment during overnight shifts" to fulfil sanitation contracts at JBS USA plants in Grand Island, Nebraska and Worthington, Minnesota, and at Turkey Valley Farms in Marshall, Minnesota.
Investigators also learned that several minors employed by PSSI  (including a 13-year-old) had suffered caustic chemical burns amongst other injuries.
"Taking advantage of children, exposing them to workplace dangers and interfering with a federal investigation demonstrates Packers Sanitation Services Inc.'s flagrant disregard for the law and for the well-being of young workers," said Michael Lazzeri, Wage and Hour Regional Administrator in Chicago.
In its filing, the department alleges that the food sanitation contractor interfered with an investigation by intimidating minor workers to stop them from cooperating with investigators. What's more, the PSSI also allegedly deleted and manipulated employment files.
In a statement given to the Insider by a PSSI spokesperson, the company claimed that it had a "zero tolerance" policy for hiring minors under the age of as employees. The spokesperson also stated that the PSSI had a "zero tolerance for any violation of that policy – period."