How to make cultivated meat work in the UK
A new report highlights the benefits cultivated meat could provide to UK, but points to several key milestones which must be reached in order for these to be seized.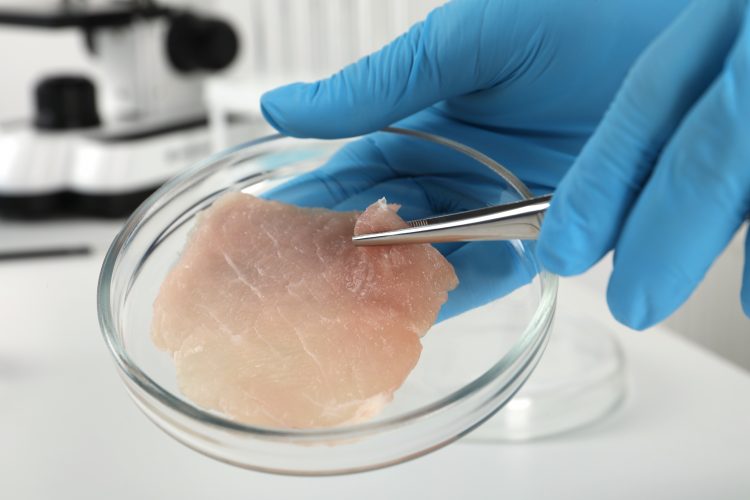 By now we are all well-familiarised with the proposed benefits of cultured meat, such as cutting livestock-induced emissions, but in order for lab-grown steaks and chicken to become a reality in the UK a number of milestones must first be met.
This is according to a new report from Boston Consulting Group and Ivy Farm Technologies, which, along with drumming the cultivated drum, flags four areas that need to be fulfilled to realise the sector's potential – and ultimately, reap the rewards. The recommendations are as follows:
The Food Standards Agency (FSA) to open a live and continuous dialogue with cultivated meat producers, creating a regulatory system which encourages the development of innovative new products
The UK Government should earmark meaningful investments into cultivated meat research and development and make a concerted effort to transform the UK into a global hub for this field
Cultivated meat companies must engage with British farmers to give them confidence in this emerging industry
Food companies should work together to ensure consumers are more likely to accept this new food, so that it can become a default option on menus.
Commenting on the report, Seth Roberts, Policy Manager at the Good Food Institute Europe, said it "provides yet more evidence of the huge environmental, public health and economic benefits cultivated meat could bring to the UK" and is urging businesses and policymakers to closely study its contents.
"With its scientific expertise and entrepreneurial spirit, the UK is well-placed to become a global leader in cultivated meat, but for that to happen the government needs to follow the lead of other countries such as the United States, Israel and Singapore which are taking this issue more seriously, by boosting critical investment in research and development," he continued.
"The government also needs to set up a sustainable protein strategy to ensure the UK capitalises on the benefits of these new foods, and create a strong and transparent regulatory environment which encourages innovation while providing consumers with the confidence they need."