Cargill's Sanderson Farms acquisition finalised
The merger has been finalised after nearly 12 months of controversy, during which US legislators demanded the DoJ investigate the proposed deal.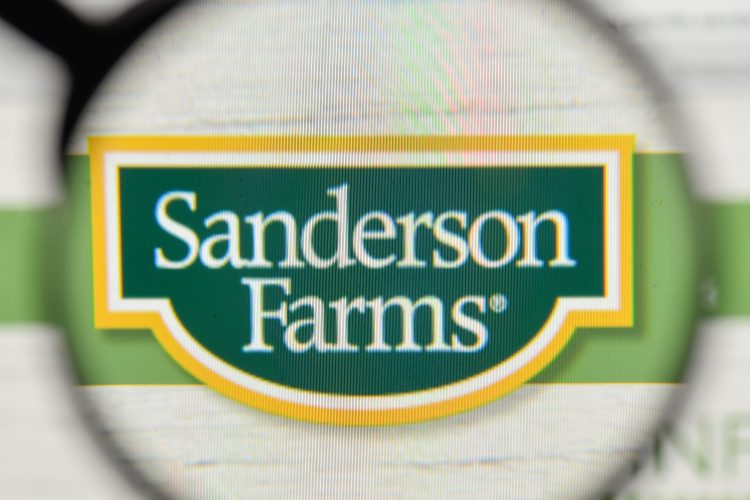 Sanderson Farms will now become Wayne-Sanderson Farms
Cargill and Continental Grain Company have announced the completion of their acquisition of Sanderson Farms.
Sanderson Farms shareholders are receiving $203.00 per each share of common stock they owned as of immediately prior to the completion of the transaction. As a result of the completion of the transaction, Sanderson Farms' shares will no longer trade on the NASDAQ as of 22 July, 2022.
As a part of the closing of the transaction, Cargill and Continental Grain have combined Sanderson Farms with Wayne Farms, a subsidiary of Continental Grain, forming a new privately held poultry business. The new business, named Wayne-Sanderson Farms, will be headquartered in Oakwood, Georgia. The two firms confirmed that, Clint Rivers, currently CEO of Wayne Farms, has been appointed CEO of the combined company.
"I am honoured to lead the new Wayne-Sanderson Farms, which brings together a talented team with complementary operations and cultures and a strong commitment to employees, farmers and the communities where we operate. The new company is ideally positioned to continue to serve customers and consumers with high-quality and affordable products," said Rivers.
"It has been an incredible privilege to lead the Sanderson Farms team over the last thirty-three years and to continue my family's legacy by helping to nourish families across the country," added Joe F Sanderson, CEO of Sanderson Farms.
"I am proud of all we have achieved together, and I am confident that the fairness, honesty and integrity that has been synonymous with the Sanderson Farms name will carry on with Wayne-Sanderson Farms."
The merger was first been announced in August 2021, but finalisation of the deal had stalled for some time as after concerns were raised by legislators over the consequences of the deal.
A letter signed by 13 legislators, including Senator Elizabeth Warren, to Assistant Attorney General Jonathan Kanter, urged the US Department of Justice to investigate the merger.
"This proposed mega merger raises significant antitrust concerns in an industry already marked by price fixing, labour violations, and intense consolidation. In particular, this mega merger could increase the major poultry
companies' monopoly and monopsony power, allowing them to raise prices for consumers while cutting pay for farmers and other poultry-industry workers. Given these concerns, we urge the Department of Justice (DOJ) to conduct a thorough review of the proposed Sanderson-Wayne deal to ensure that it does not harm American farmers and consumers," the letter read.
Nevertheless, the merger has been finalised and as a result, Cargill and Continental Grain Company can now boast one of the largest poultry producers in the US.