Heinz back on Tesco shelves after agreement reached
"Lorries full of Heinz products" are reportedly about to hit the roads and restock Tesco stores around the UK's which had been missing out on some of the nation's favourite Heinz products.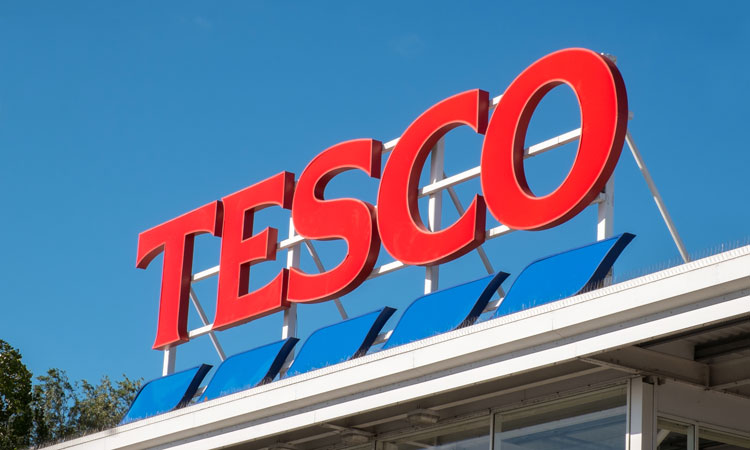 Tesco and Heinz have released a joint statement confirming that Heinz products will once again be back on Tesco shelves, after they disappeared for a short time.
The two food giants had been locked in a stalemate over a disagreement on prices. "With household budgets under increasing pressure, now more than ever we have a responsibility to ensure customers get the best possible value, and we will not pass on unjustifiable price increases to our customers," a Tesco spokesperson said last week.
"We're sorry that this means some products aren't available right now, but we have plenty of alternatives to choose from and we hope to have this issue resolved soon."
The issue has indeed been resolved, with Kraft Heinz and Tesco reaching an agreement that will see the likes of Heinz Beanz, Tomato Ketchup and other popular products return to stores where they have been conspicuously absent for days.
"Tesco and Heinz are pleased to have reached an agreement that will see the full range of Heinz products return to Tesco shelves and online, continuing to offer our customers great value on the nation's favourite Heinz varieties," the two manufacturers shared in a joint statement.
"Lorries full of Heinz products including Heinz Tomato Ketchup and Heinz Beanz will hit the road shortly, and Tesco colleagues will be working hard to ensure shelves are filled again over the coming days.
"With British summertime finally here, Tesco shoppers will be able to get all the essentials they need for their perfect summer salad or barbecue, including the Heinz varieties they know and love.
"It's great to be back together."
Though the ins and outs of the fall out are not known publicly, it's certainly interesting that the dispute was solved so quickly. There will no doubt be speculation over who blinked first: was the Tesco market simply too big to miss out on for Heinz? Or was the possibility of not carrying some Heinz products enough to force the retailer into taking a hit on profits to lock in lower prices?
The truth might never emerge, but this episode has been a fascinating lesson to the food and beverage industry as prices continue to increase.
Related topics
Related organisations
Related regions