Wiltshire Farm Foods suffers devastating cyber-attack
Wiltshire Farm Foods has apologised for the disruption caused by the cyber-attack, and has vowed to get services up and running as soon as possible.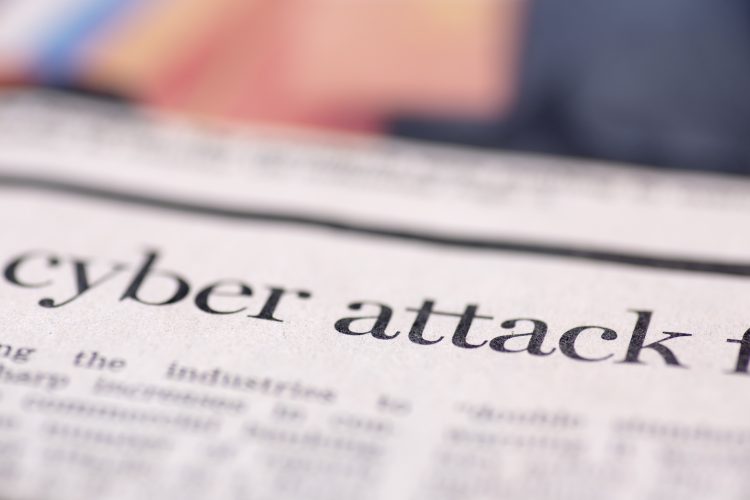 Ready meal retailer Wiltshire Farm Foods has suffered what it has called a cyber-attack, which has disrupted deliveries to consumers.
The attack has been so severe, the company has even been unable to contact customers to notify them of the disruption, or even tell them their delivery is not coming.
"We are very sorry to say that Wiltshire Farm Foods is currently experiencing severe difficulties with our computer systems. These problems have been caused by what is known as a "cyber attack".  Please note that we are confident that no credit/debit card details have been stolen as they are not held on our systems," the firm said in a statement.
"If you are expecting a delivery this week (w/c 27th June) or have other concerns, please contact your local depot. Unfortunately, as our systems are not currently working, we will be unable to make many deliveries in the next few days. We are also unable to contact customers personally as we do not have access to their telephone numbers. 
"We are doing everything we can to recover from this situation as soon as possible. Where we are able to take orders, we are only offering deliveries from Monday 4th July by which time we hope to be back up and running."
@wiltsfarmfoods What on earth is going on? Lots of vulnerable people depend on this. This isn't a single day and with no warning at all. pic.twitter.com/M8PNNwa6Im

— stewart robertson (@StewRobertson79) June 26, 2022
Wiltshire Farm Foods is owned by Apetito, which specialises in packaged meals designed for hospitals, care homes, nurseries, and other similar institutions. A significant market for Wiltshire Farm Foods is elderly and vulnerable people, who benefit from the firm's offer of free home delivery and the relatively simple preparation steps the meals required. It is clearly a cause for concern if this slice of the population is left without their usual delivery of meals for several days.
Cyber-attacks on the food and beverage industry have long been a cause of concern, and with more of the industry increasingly dependent on online an cloud-based services, the plight of Wiltshire Farm Foods will come as little surprise to many.
Related organisations
Related regions