Brown sugar on the up!
A new report finds that the sale of brown sugar is rising, as it predicts significant growth for this sweet category over the next five years.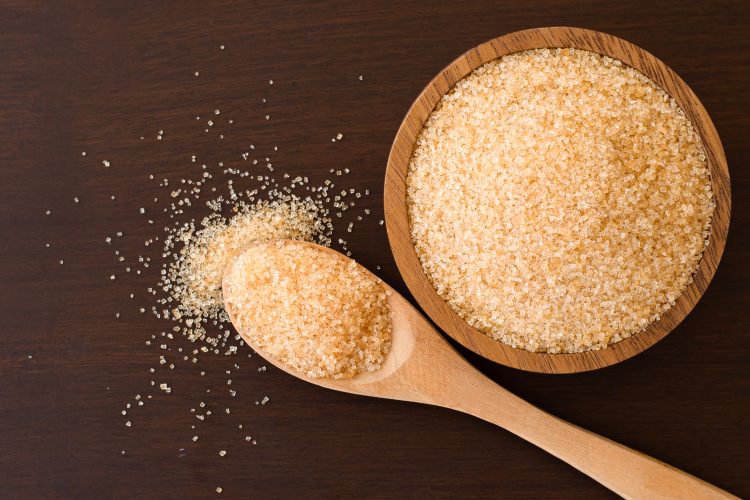 An overview of the brown sugar market has been shared by UnivDatos Market Insights. The report consists of an analysis of the current market, as well as a forecast for the future.
The innovative report uses a variety of sources to get a closer look at the brown sugar market globally, as it predicts the category to grow at a compound annual growth rate (CAGR) of around 10 percent during the forecast period of 2021-2027.
According to UnivDatos' assessment, the brown sugar market is growing at a significant rate and is expected to witness increasing demand in the coming years. It states that this rise is mainly due to the growing popularity of "bakery items in urban areas coupled with natural hygroscopic properties imparted by the presence of molasses". It adds that a growing demand for energy drinks and fruit-based or fruit-flavoured beverages is also likely to remain a key driver.
You may also like:
The report also found that the demand for brown sugar was disrupted across the world, due to the closure of the industrial and commercial sectors during the COVID-19 pandemic. The global lockdown stopped the functioning of most restaurants, hotels, lounges and bakeries, which reduced the call for brown sugar. In addition to this, patients with diabetes were at high risk of getting infected during the pandemic, so consumers were maintaining their blood sugar levels and controlling sugar intake more meticulously, which was also found to have significantly impacted the market's size. Another contributing factor was the low-capacity workforce, which in turn resulted in a reduction in efficiency and quantity of brown sugar.
The report categorised brown sugar by type and form. There are two types of brown sugar – dark and light. The findings revealed that the dark segment catered to significant demand in the brown sugar market. Whilst, based on form, the brown sugar market is segmented into powdered, granules and others; with the powdered segment holding a considerably larger market share.
The analysis also showed that Asia Pacific holds the extensive market share for brown sugar products.
Related topics
Related organisations