FDA proposes a new rule regarding food contact notifications (FCNs)
The FDA has proposed a new rule to revise procedures and update reasons for revoking the authorisations for food contact substances.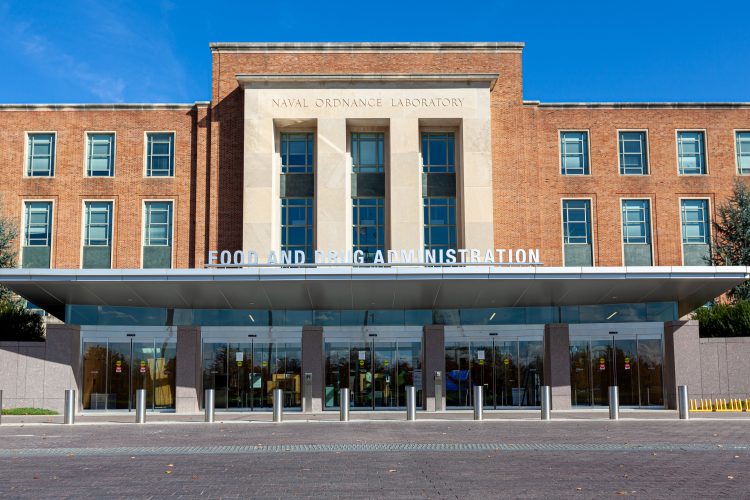 The US Food and Drug Administration (FDA) has proposed a new rule to amend its regulation on how and when it may determine that a pre-market notification for a food contact substance is no longer effective. A list of effective food contact notifications (FCNs) can be found on the FDA website.
If finalised, the proposed rule would, among other things, allow the FDA additional flexibility in how it determines that an FCN is no longer effective and help ensure that FDA's inventory of effective FCNs is current based on use and safety.  
Primarily, this rule would enable the FDA to determine that an FCN is no longer effective when the manufacturer discontinues its use based on reasons other than safety, for example, they no longer produce, supply, or use the food contact substance. In addition, the rule would give manufacturers or suppliers an opportunity to provide input before the FDA determines that an FCN is no longer effective.  
The proposed rule would also increase the FDA's ability to reduce redundancy across FCNs, food additive regulations, and threshold of regulation exemptions.  The FDA will continue to have the ability to revoke authorisations under certain conditions.
Food additives, including food contact substances, require pre-market review and authorisation for their intended use.  A "food contact substance" is any substance intended for use as a component of materials used in manufacturing, packing, packaging, transporting, or holding food if such use is not intended to have any technical effect in such food. Manufacturers must notify the FDA of their intent to use a food contact substance via a food contact substance notification (FCN). If the FDA does not object within 120 days, the FCN's use is authorised.
FCNs are manufacturer specific and therefore, there are currently multiple FCNs for the same food contact substance with the same intended use. Examples of uses include coatings, plastics, paper, adhesives, antimicrobials, and antioxidants contained in or on food packaging and processing equipment.
Find out more about the FDA and how it aims to deliver a safer and smarter era of food safety here.
Related topics
Related organisations
Related regions