Burger King launches vegan nuggets across UK locations
Burger King has become the latest fast-food brand to launch plant-based items on its menu after it announced it will sell vegan nuggets in all its UK stores.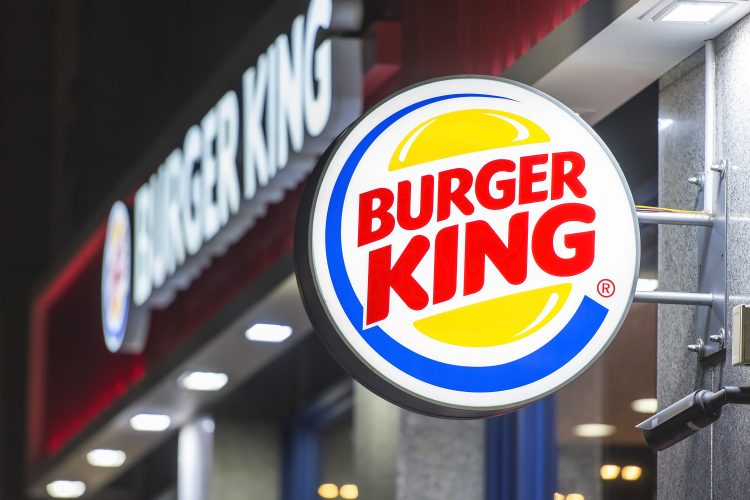 Fast food giant Burger King has announced it will sell vegan nuggets across its UK stores as part of its pledge to make its menu 50 percent meat-free by 2030.
The new meatless nuggets have been certified by the Vegan Society and were developed in collaboration with the Vegetarian Butcher just in time for Veganuary. Burger King has added alternatives to its menu in the past with the release of the plant-based Rebel Whopper, though the brand did face a backlash after the product was declared not suitable for vegetarians or vegans due to the way it was cooked.
"We're pleased to announce the launch of BKUK's new vegan nuggets across our menus nationwide – a significant milestone for the company and an important next step in achieving our target of a 50% meat-free menu by 2030," said Burger King UK chief executive Alasdair Murdoch.
"Adapting to customer preferences is a key focus at Burger King – we are committed to helping our guests make good decisions about what they eat and drink and providing them with informed choices – whether through clear nutrition and allergen labelling, or by offering vegan and vegetarian options.
"The launch is another positive step in reducing our carbon footprint and driving innovation in our menus in response to growing demand for meatless alternatives and products with no animal protein in the UK."
The growing demand for plant-based has led to several big brands releasing alternatives to popular menu items to cater for the growing trend, for example popular baker Gregg's has launched a vegan version of its sausage roll in recent years, while Burger King's rival McDonald's has unveiled a McPlant range to go alongside its Veggie Dippers.