Sainsbury's brings climate goals forward
UK supermarket Sainsbury's has brought forward its climate targets by five years as it looks to deliver on sustainability goals in line with UN targets to reduce warming.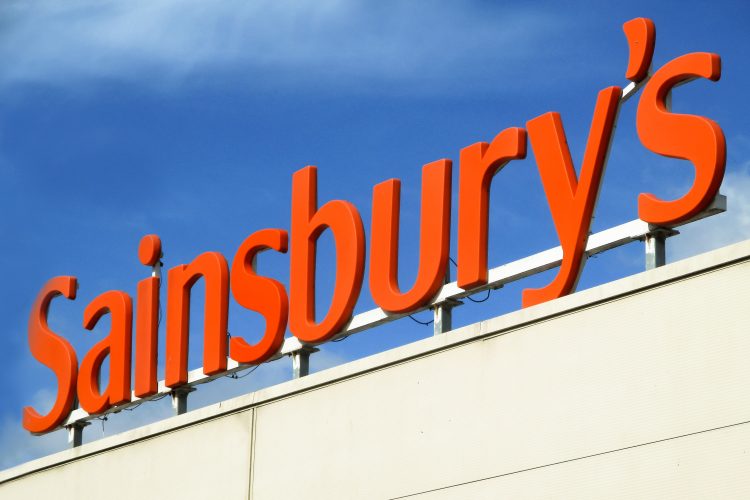 Sainsbury's has accelerated its target to become Net Zero in its own operations by 2035, five years earlier than its original ambition and aligned to UN's goal to limit global warming to 1.5 degrees.
The retailer says it has cut its carbon footprint by 47 percent in the last 17 years despite its space increasing by over 40 percent. In the last year, Sainsbury's claims it has reduced its absolute greenhouse gas emissions from its own operations by 25,580 tCO2e, year-on-year.
To help achieve its target, Sainsbury's will install 100 percent LED lighting across its supermarkets by the end of this year, reducing lighting energy consumption by 70 percent and store energy consumption by 20 percent. This follows an extensive financial investment of £320 million in the past ten years, funding more than 3,100 sustainable initiatives.
By the end of the year the supermarket will be using 100 percent renewable electricity across its entire estate and has committed to the long-term purchasing of renewable energy from new wind farms and solar projects to be built over the next two years, significantly reducing its reliance on fossil fuels.
The United Nations this year warned that global warming of two degrees will be exceeded during the 21st century unless emissions are rapidly reduced in the coming decades. Sainsbury's has moved forward its goal for net zero in its own operations, recognising that we must all act now to protect the planet for generations to come.
"The clock is ticking. Climate targets matter – but action to deliver them matters more. The progress we've made has enabled us to accelerate our own targets and move faster to cut our emissions. We recognise that we not only have a responsibility to our colleagues and the communities we serve in the UK, but to those we source from globally, to reduce the impact our business has on the environment. The United Nations report made clear that we all need to step up our efforts and be ambitious in our pursuits to limit global warming to 1.5 degrees," said Simon Roberts, CEO of Sainsbury's.
"We are putting businesses at the very heart of our efforts to end the UK's contribution to climate change by 2050, with our landmark Net Zero Strategy setting out how going green and economic growth can go hand in hand," added Business and Energy Secretary, Kwasi Kwarteng.
"With the historic UN COP26 climate summit in Glasgow just days away, it is fantastic to see a heavyweight brand like Sainsbury's showing leadership by accelerating their plans to reach net zero emissions by 2035. I hope this will encourage other businesses to show the same level of ambition."