Food price hikes "terrifying", says FDF Chief Executive
Concerns are mounting that inflation is "baked in" to the UK's supply chain, with consumers set to bear the brunt of rising food prices this winter.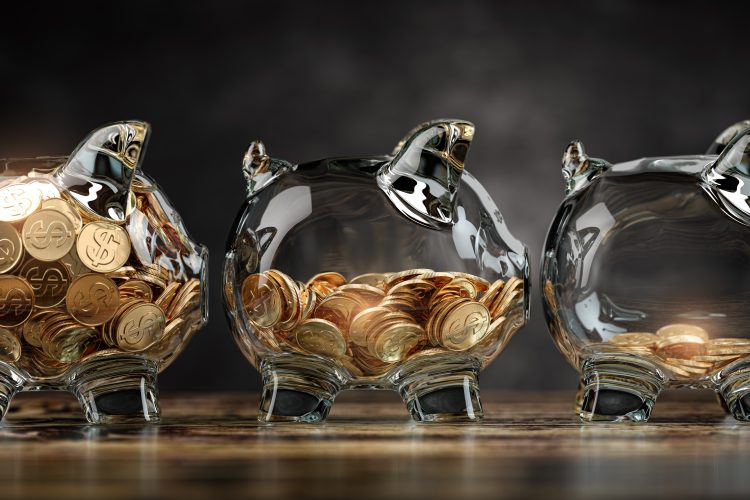 Food price hikes could leave the poorest families with less money for other essentials
Food price rises have been described as "terrifying" by Food and Drink Federation (FDF) Chief Executive Ian Wright, as inflation within the UK economy results in higher food prices for manufacturers which could very soon be passed on to consumers.
"In hospitality, inflation is running between 14 per cent and 18 per cent, which is terrifying," said Wright.
"If the prime minister is, as I know he is, serious about levelling up, inflation is a bigger scourge than almost anything because it discriminates against the poor."
Stephen Phipson, chief executive at Make UK, acknowledged a welcome rise in demand, but stressed that many manufacturers are looking at 30 to 40 percent average increases in material costs.
"When people are able to get hold of materials they are passing those costs on which does imply to us that inflation is more or less baked in at this stage now," he told the BBC.
"This is not a transitory inflationary demand we are seeing really serious issues now in terms of price increases."
Clearly, manufacturers and hospitality businesses are already feeling the pinch, but there is also mounting concern that consumers will be punished by the rising inflation rate too.
According to the Food Foundation, the latest data from the Consumer Price Index (CPI) released shows food prices climbed in September, making it even harder for many low-income families to buy enough food.
The CPI rose by 2.9 percent in the 12 months to September 2021. Food price inflation was 1.4 percent higher in September 2021 than it was before the pandemic in January 2020, and 0.91 percent higher than it was at the start of this year in January 2021 with the uplift seen last month having been maintained.
"At a time when families are under extreme cost pressures with mounting living costs and reduced social security, the increase in food prices will have a huge impact on a low-income families' ability to feed their children well. Government needs to take control of this situation," said Anna Taylor, Executive Director of Food Foundation.
"We're otherwise in real danger of an even more severe child nutrition crisis this winter. We need to see a reversal of the Universal Credit cut and children's food programmes, including Free School Meals, extended so that at-risk children can depend on at least one decent meal a day."