Norovirus sweeps US university
More than 100 people have fallen ill with norovirus at Georgetown University in the States, but how the virus outbreak began is unknown.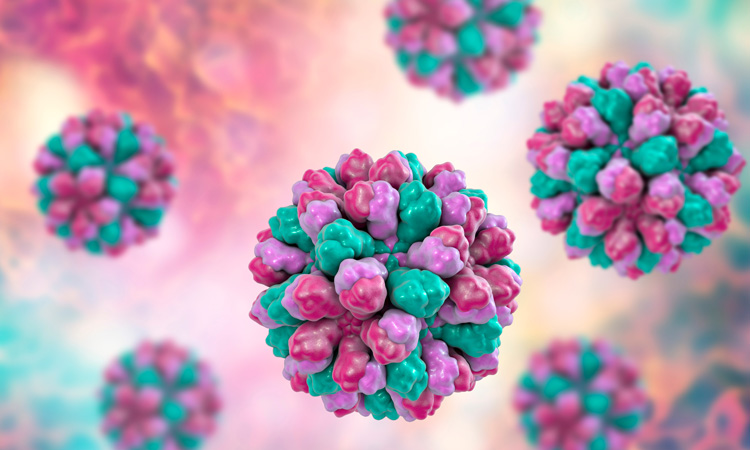 One hundred and eighty-four people have fallen ill at Georgetown University with symptoms consistent with norovirus.
The report of gastrointestinal illness was first announced by the University on 21 September after 12 students on the main campus fell ill. At the time, it was unknown was the illness was, with the University issuing a warning around a national Salmonella outbreak that had been reported by officials. Two testing samples have now confirmed the cause as norovirus.
However, according to a report from Washington Post, it remains a mystery as to how the virus started. The virus has impacted both students and staff; as the number of cases rose, the university enacted more and more measures, including the sanitisation of "high-touch areas" in residence halls, academic buildings and dining spaces, as well as the rooms of affected individuals. The university also provided a quarantine meal delivery service and has been working closely with DC Health since the outbreak began.  
Norovirus causes inflammation of the stomach or intestines, known as acute gastroenteritis. Symptoms typically develop 12 to 48 hours following exposure to norovirus, with the majority of people getting better within one to three days.
If you have norovirus illness, you can feel extremely ill, and vomit or have diarrhoea many times a day, and this can lead to dehydration.
According to the Centers for Disease Control and Prevention (CDC), norovirus can spread "if you eat food or drink liquids that are contaminated with the norovirus, touch surfaces or objects contaminated with norovirus and then put your fingers in your mouth, or have direct contact with someone who is infected with norovirus."
Related topics
Related regions