Recall Roundup: Listeria contamination in muffins, allergens, and more…
This week's roundup includes multiple undeclared allergens, as well as reports of products contaminated with Salmonella and Listeria monocytogenes in the US.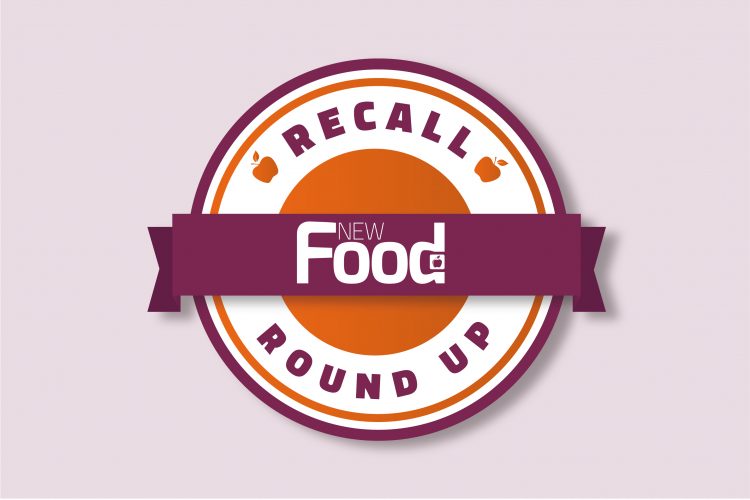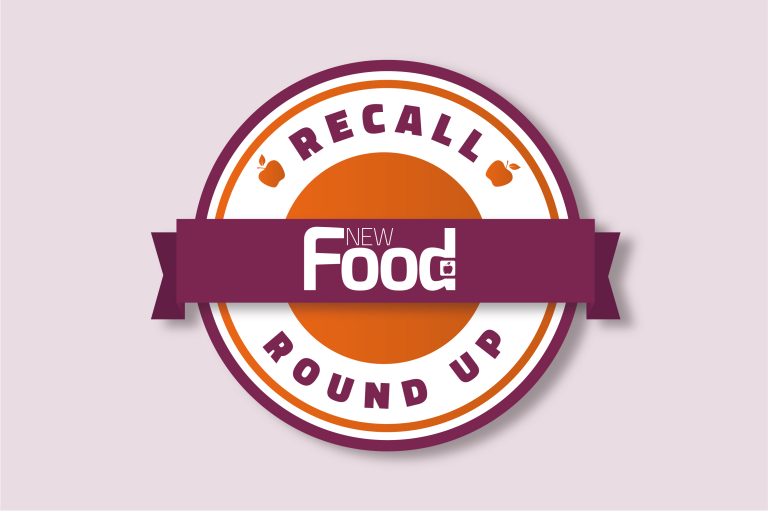 Pathogens
The US Food and Drug Administration (FDA) has announced a recall of BrightFarms packaged salad greens, sold in Illinois, Wisconsin, Iowa, Indiana and Michigan because the products have the potential to be contaminated with Salmonella.
Salmonella infection is a bacterial disease which can cause serious – and sometimes – fatal infections in young children, individuals who are frail or elderly, and those with weakened immune systems. Individuals classed as 'healthy' will often experience a fever, diarrhoea, nausea and/or vomiting and abdominal pain. In some rare circumstances, the organism can enter the bloodstream and produce severe illnesses such as arterial infections, endocarditis and arthritis – so an individual who may be experiencing symptoms should seek medical advice. 
The affected products include all those with best by dates until 29/07/2021, and is limited to the salad products grown at the company's Rochelle, Illinois indoor farm. BrightFarms products from other BrightFarms greenhouses are not affected.
Meanwhile, Give and Go Prepared Foods (US) Corp. announced a nationwide recall of certain muffin products due to a possible  Listeria monocytogenes contamination, which can cause serious infections in young children, frail or elderly people, and those with weakened immune systems – sometimes fatal. Individuals who are 'healthy' may see symptoms such as high fever, severe headache, stiffness, nausea, abdominal pain and diarrhoea, pregnant women are also vulnerable as Listeria infection can cause miscarriages and stillbirths.
More information on the recall is available here.
Undeclared Allergen
The Canadian Food Inspection Agency (CFIA) has announced that the Galanlang brand, Lanzhou Noodles (Cup) have been recalled due to undeclared sesame seeds and soy. The affected products weigh 180g, have a UPC of 6 957110 700211, and a product code of 2020/11/07. 
In addition, the CFIA has further announced that Lemond Food Corp. is recalling the HanSang brand, Pork & Vegetable Gyoza as it contains undeclared milk and coconut. People with an allergy to milk or coconut should not consume the recalled product with a UPC of 7 61898 71329 7, a weight of 680g, product code 04.06.2023.
Foreign body contamination
Co-op is recalling Co-op Tuna Mayo Sandwich because the product has been found to contain an unknown foreign body, which makes the product unsafe for consumption. The affected product has a use by date of 15 July 2021, consumers are advised to not consumer the product – instead return to the nearest store for a full refund. Further information on the recall  is available here. 
Related topics
Related regions