Two food companies face heavy fines
Yong Yew Hin and Fuyen Food Pte Ltd have been penalised following the discovery of illegal meat imports and unsanitary conditions respectively by the SFA.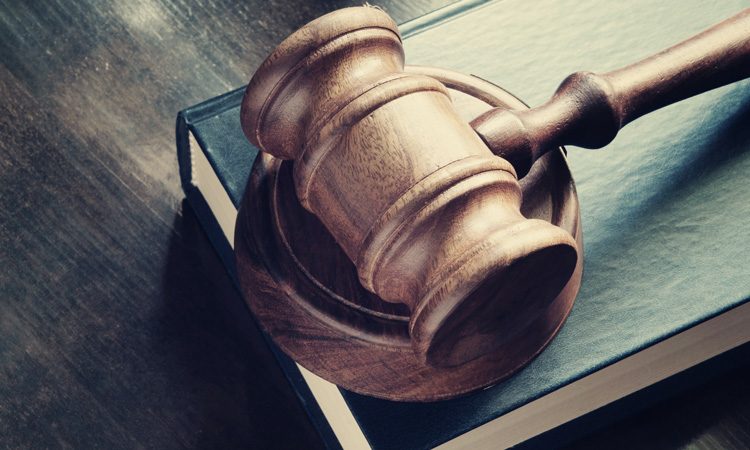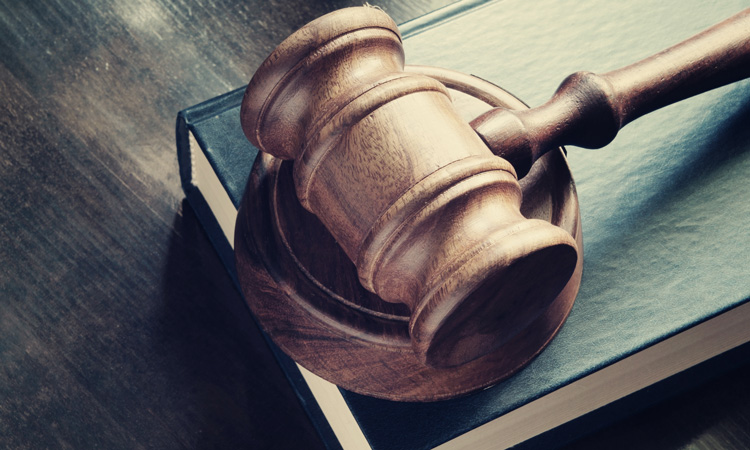 The law can be of assistance to firms that suffer cybercrime attacks
Yong Yew Hin has been fined for illegally import meat products, while Fuyen Food Pte Ltd has been penalised for poor maintenance of premises and improper storage of food, according to the Singapore Food Agency (SFA).
Yong Yew Hin fined for illegal meat imports
According to a report from the SFA, the sole proprietor of Yong Thor Sat Trading Company, Yong Yew Hin, does not hold a valid SFA license to import meat products. As such it has been fined £25,000 (around $32,628).
In October last year, Immigration & Checkpoints Authority (ICA) officers at Pasir Panjang Scanning Station detected anomalies in the scanned images of a 40- footer container from China.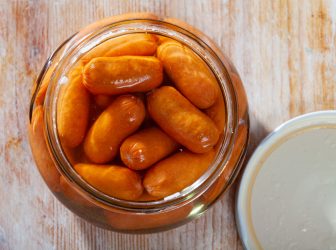 ICA officers carried out further checks on the consignment at a warehouse in Upper Aljunied Link and discovered 101 cartons of illegally imported meat products. The case was referred to the SFA.
During its investigation, the SFA found more than two tonnes of meat consignments, including ham, duck gizzard, waxed chicken and duck and various canned sausages, which had been imported illegally.
What constitutes 'illegally imported food products'?
Illegally imported food products are those defined as unknown sources and which pose a food safety risk, according to the SFA. Food can only be imported by licensed importers, and every consignment must be declared and accompanied with a valid import permit.
In addition, meat and its products, can only be imported from accredited sources in approved countries that comply with Singapore's food safety standards and requirements.
The consequences of illegally imported food products
The SFA states that offenders who import meat products illegally from unapproved sources are liable to a fine of $50,000 and/or imprisonment of up to two years and, in the case of a subsequent conviction, to a fine not exceeding $100,000 and/or to imprisonment of up to three years.
Fuyen Food Pte Ltd fined for unhygienic environment
Last November, a routine inspection of the meat processing establishment, Fuyen Food Pte Ltd, by SFA revealed widespread infestation of cockroaches in the processing and raw material storage rooms, poor maintenance of the premises, and improper thawing and storage practices.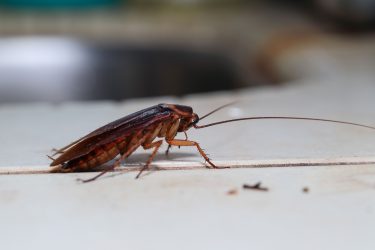 Result of investigation
In the interest of public health, implicated cooked food items were discarded on the spot, SFA reports. The operating licence of Fuyen Food Pte Ltd was also suspended by SFA for a total of 13 days from 28 November 2019 to 10 December 2019.
The suspension was subsequently lifted after the licensee rectified the lapses and took measures to improve the cleanliness of its premises.
The company has now been ordered to pay $15,000 for poor maintenance of its facilities and improper storage of food.
Related topics
Related regions