US allergy research reveals frequency of allergic reactions
A study has discovered that half of people with food allergies report at least one allergic reaction each year in US.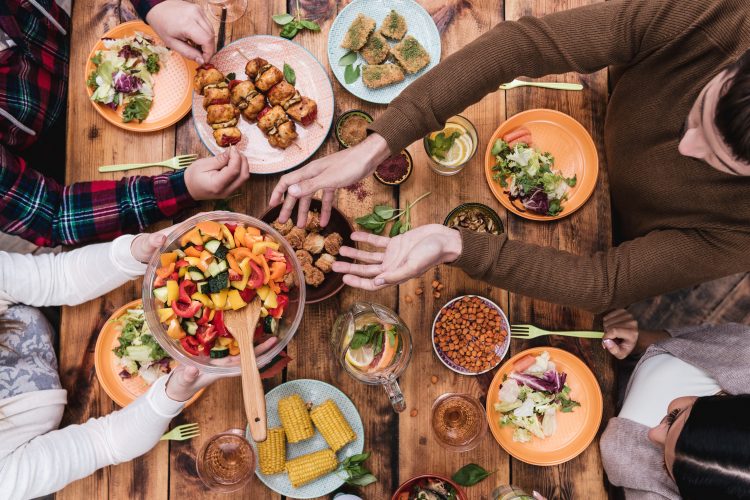 More than 50 percent of those with food allergies have at least one food-related allergic reaction a year, according to data collated by Food Allergy Research & Education (FARE), the Center for Food Allergy & Asthma Research (CFAAR), and Ann & Robert H. Lurie Children's Hospital of Chicago.
"With half of the people with food allergies reporting one allergic reaction a year and over a third reporting multiple reactions, we need to better understand the causes to help with prevention," said study co-author, Dr Ruchi Gupta, director of CFAAR. "Very little data exists on the frequency and context of food-related allergic reactions and this study shows us that more research is needed."
Among the 3,054 survey respondents, 9.9 percent of food allergen exposures were classified as intentional, 82.1 percent as unintentional, and 4.8 percent as medically related (oral challenges and/or oral immunotherapy). 
The study 'The Journal of Allergy and Clinical Immunology: In Practice (JACI: In Practice), Understanding Food Related Allergic Reactions through a US National Patient Registry', discovered that the most common reason for unintentional exposure was due to cross contact with an allergen, with 24.1 percent of children and 32.2 percent of adults quoting this as the main reason.
Although most reactions are the result of unintentional exposure, one in 10 are due to deliberate contact with food allergens, the study uncovered.
"We were surprised to find that 10 percent of reported food allergen exposures were intentional," stated study lead author, Jamie L. Fierstein, Senior Research Data Analyst at CFAAR. "We need further research on these types of exposure behaviours in both children and adults so that we can develop strategies on how to introduce foods safely if an individual feels like they may no longer be allergic."
The most common reason for paediatric intentional exposure was because the child had never had a serious reaction before, but for adults it was a different story, with many deciding to just risk it. As a result, the team behind the study believe more education and support for understanding and managing the risk of anaphylaxis is needed.
The chief data source for this study was FARE's Patient Registry, a national online repository of data collected from participants with food allergy. This is the first paper to employ the registry's data.
The team believe the findings indicate a need for more data and stronger collaboration between leading food allergy research institutions, clinicians, and other invested parties.