Nestlé highlights efforts in sustainable packaging transformation journey
Nestlé noted that it aims to solve the issue of plastic pollution through its three-pillar approach launched in January 2019. Read the approach here.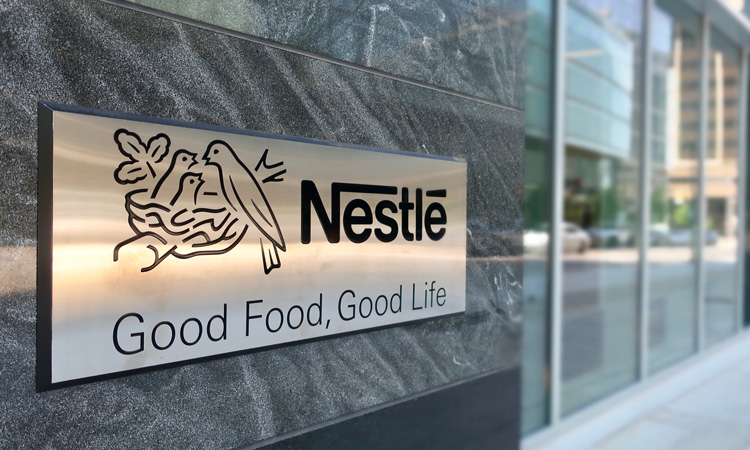 Nestlé expects the deal with Mindful Chef to be completed by the end of the year.
Nestlé has reinforced its actions to make 100 percent of its packaging recyclable or reusable by 2025 and to reduce its use of virgin plastics by one-third in the same period.
The company announced a series of new initiatives that include a $30 million investment to increase food-grade recycled plastics in the US, a refillable system for pet food in Chile and 'first-of-its-kind' recyclable paper packaging for Maggi bouillon cubes in France.
"We have made strides in our transformative journey towards a waste-free future, but we know that we have more work to do. As the world's largest food and beverage company, we're committed to putting our size and scale to work to tackle the packaging waste problem everywhere that we operate," said Véronique Cremades-Mathis, Global Head of Sustainable Packaging, Nestlé.
Nestlé's three pillar approach is:
Pillar 1: Developing new packaging
Pillar 2: Shaping a waste-free future
In August 2020, Nestlé Philippines reached plastic neutrality. That means Nestlé collected and co-processed the equivalent amount of plastic as contained in the products sold and prevented the further flow of plastic into landfills and oceans
Together with Project STOP, Nestlé has created a sustainable waste management system and helps reduce ocean plastic pollution in Indonesia
Nestlé embarked on a trial to collect, sort and process soft plastics in Australia
Nestlé is scaling up reusable and refillable options for its Petcare and soluble coffee products, for instance, through collaboration with the start-up company MIWA in Switzerland
Nestlé advocates for the design and implementation of affordable and effective mandatory Extended Producer Responsibility schemes. It has identified 20 countries, accounting for 50 percent of the company's plastic usage, where the company will support recycling rates and waste management infrastructure.
Pillar 3: Driving new behaviour
Nestlé is rolling out a sustainable packaging education and training programme for over 290,000 employees, to accelerate behaviour change and help the company meet its packaging objectives
Nestlé introduced a digital platform to help consumers dispose of their packaging waste appropriately in Italy
Nescafé Dolce Gusto launched a consumer education campaign to promote recycling in Germany and in Mexico
Additionally, the company announced that it is seeking to identify and support innovative solutions through the Nestlé Creating Shared Value (CSV) Prize, which launches 30 September 2020. In partnership with the non-profit organisation Ashoka, the Nestlé CSV Prize will award CHF 250,000 in grants for system change innovations in areas such as alternative delivery systems and ground-up solutions to tackle plastic waste.
Related topics
Related organisations
Related people